In January 2020, Pooch'z B&B was established as a 501c3 non-profit organization for us, senior dogs, in need of love, protection, meals, rehab, exercise, and a permanent place to live out our final days or years!  You see some of us got surrendered because we were old, had too many medical problems, our human went into assisted housing, or for some other reason, couldn't care for us any longer.
Our new family had a dream and passion to help us seniors. They named the place Pooch'z B&B in honor of their longest living dog, Pooch who was over 19 years old. She had the biggest heart, endurance that wouldn't stop, and a will that never quit. We all reside in a home with lots of dog beds to rest and relax in, areas for us to play inside and outside, and good down-home cooking. Our days are scheduled as you know, us Seniors like routine. There is always someone here round the clock to care and love on us.
Our pack is ever changing as some of us cross the rainbow bridge and get to see Pooch and the others who were here before us.  That's why we are a forever Pack!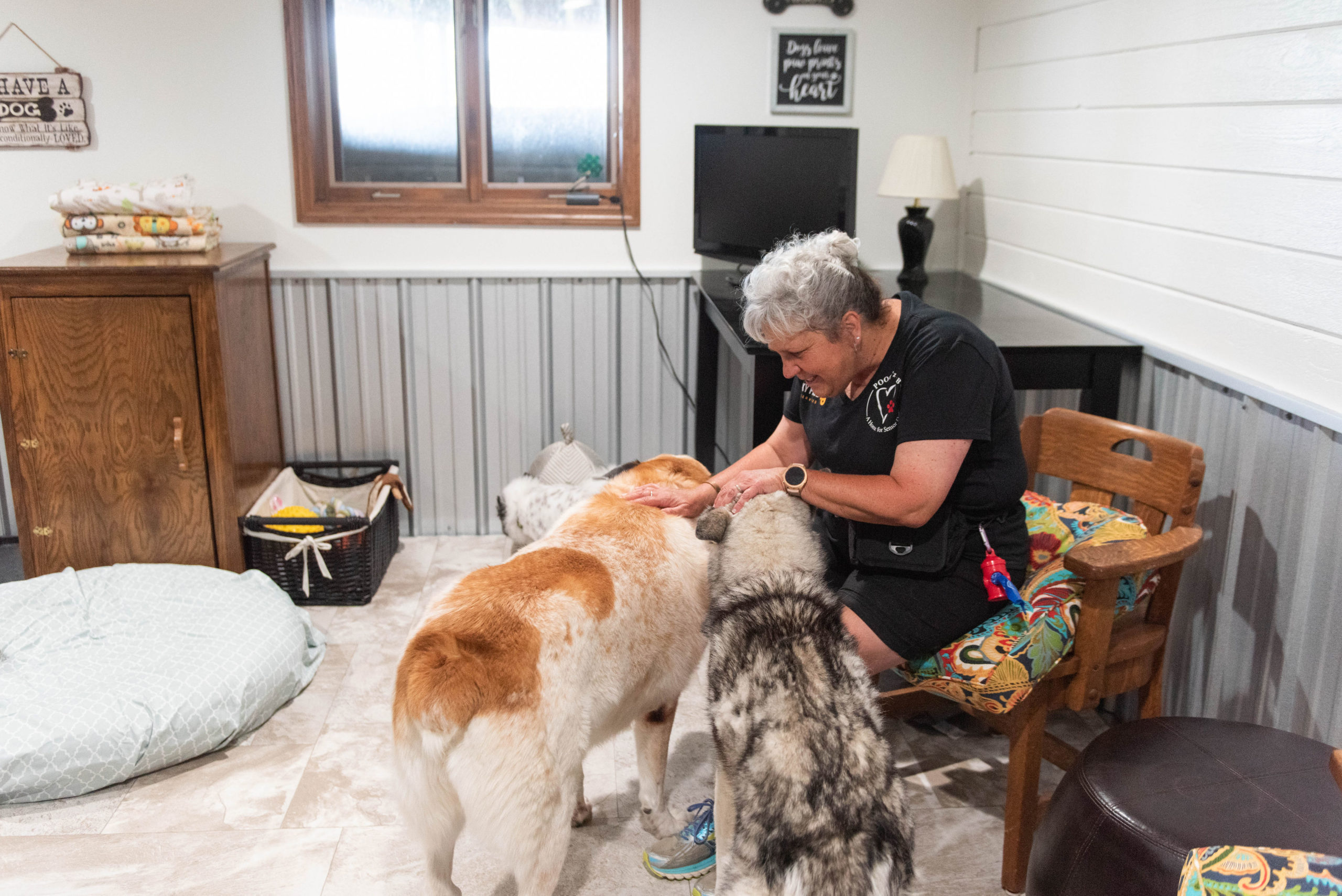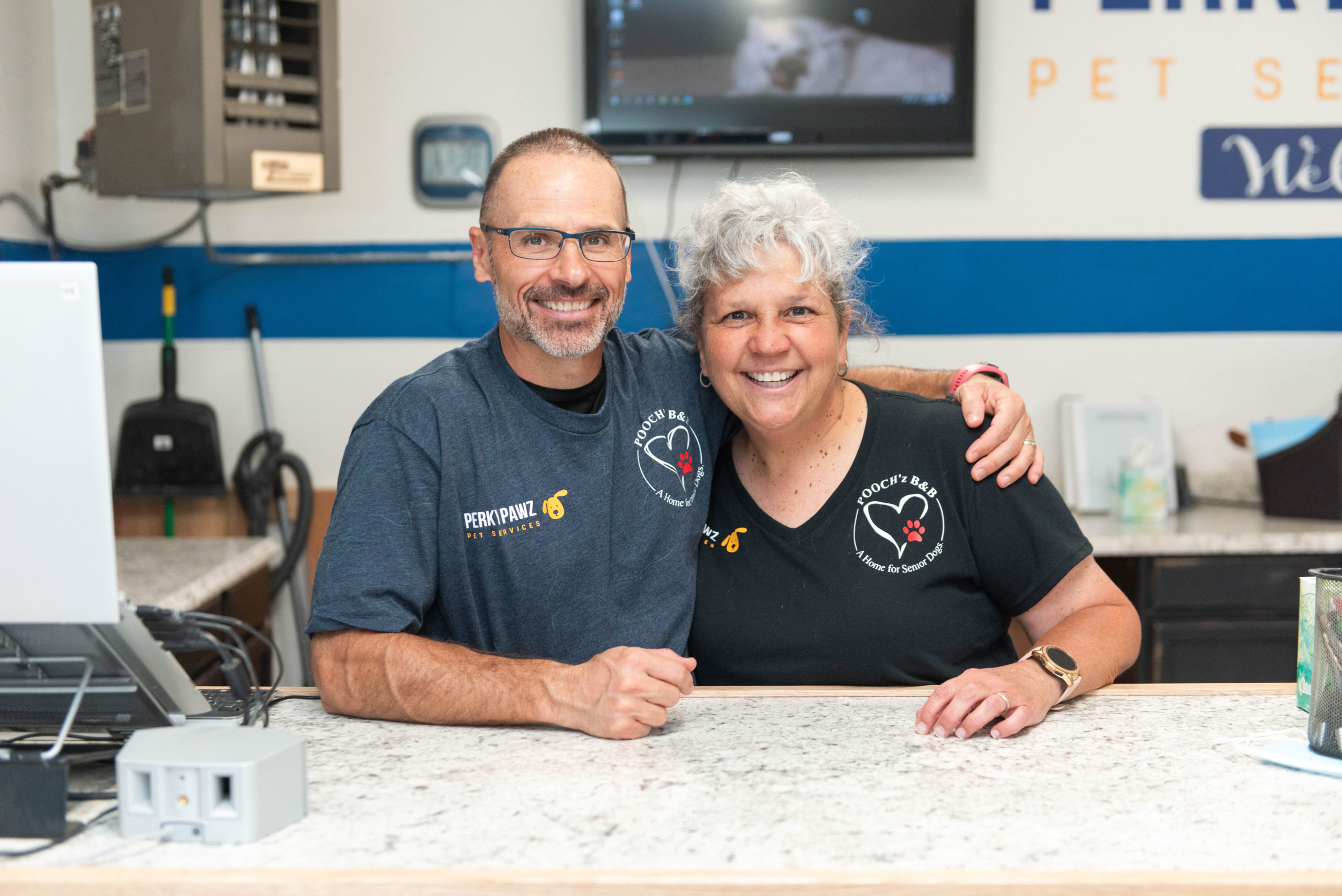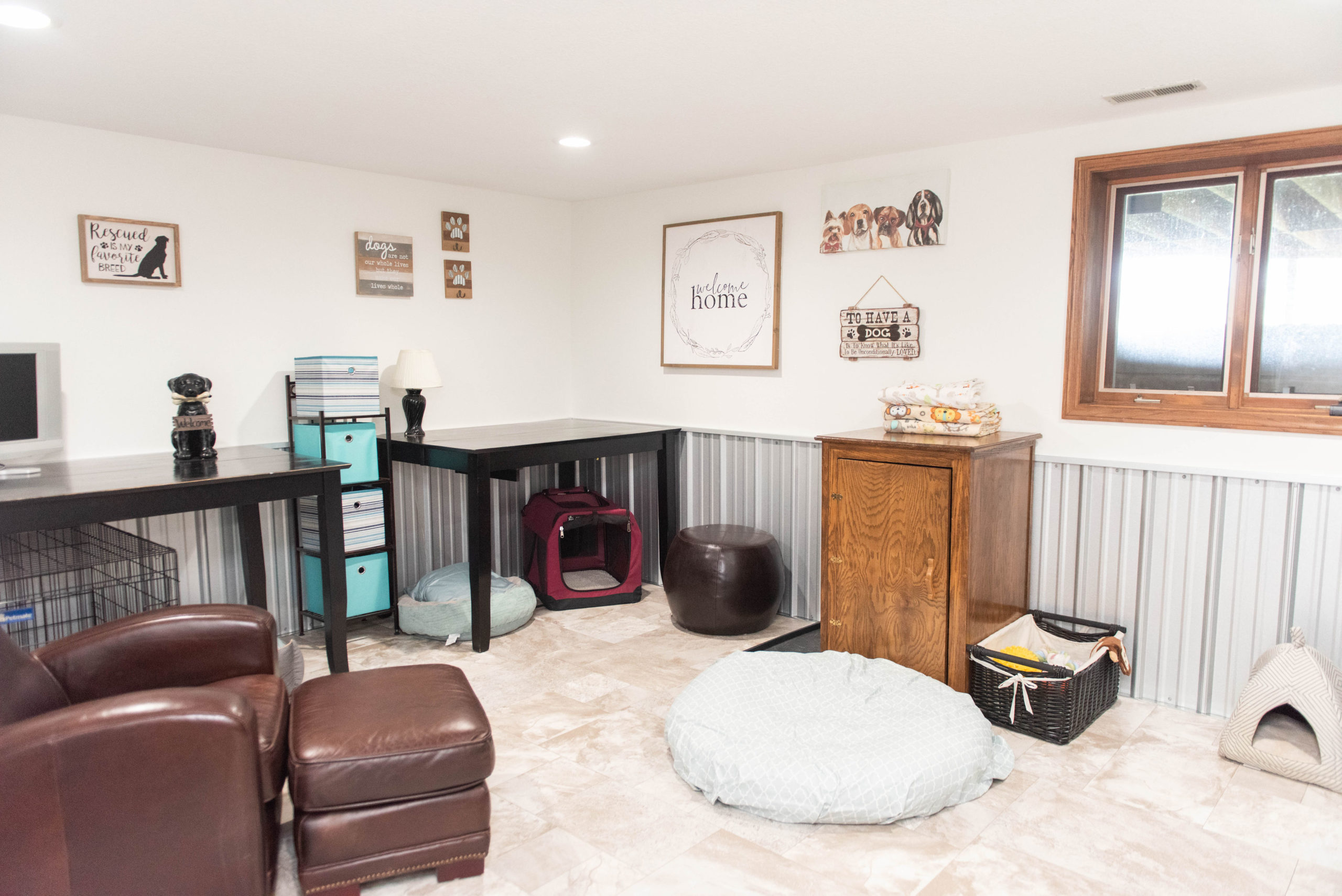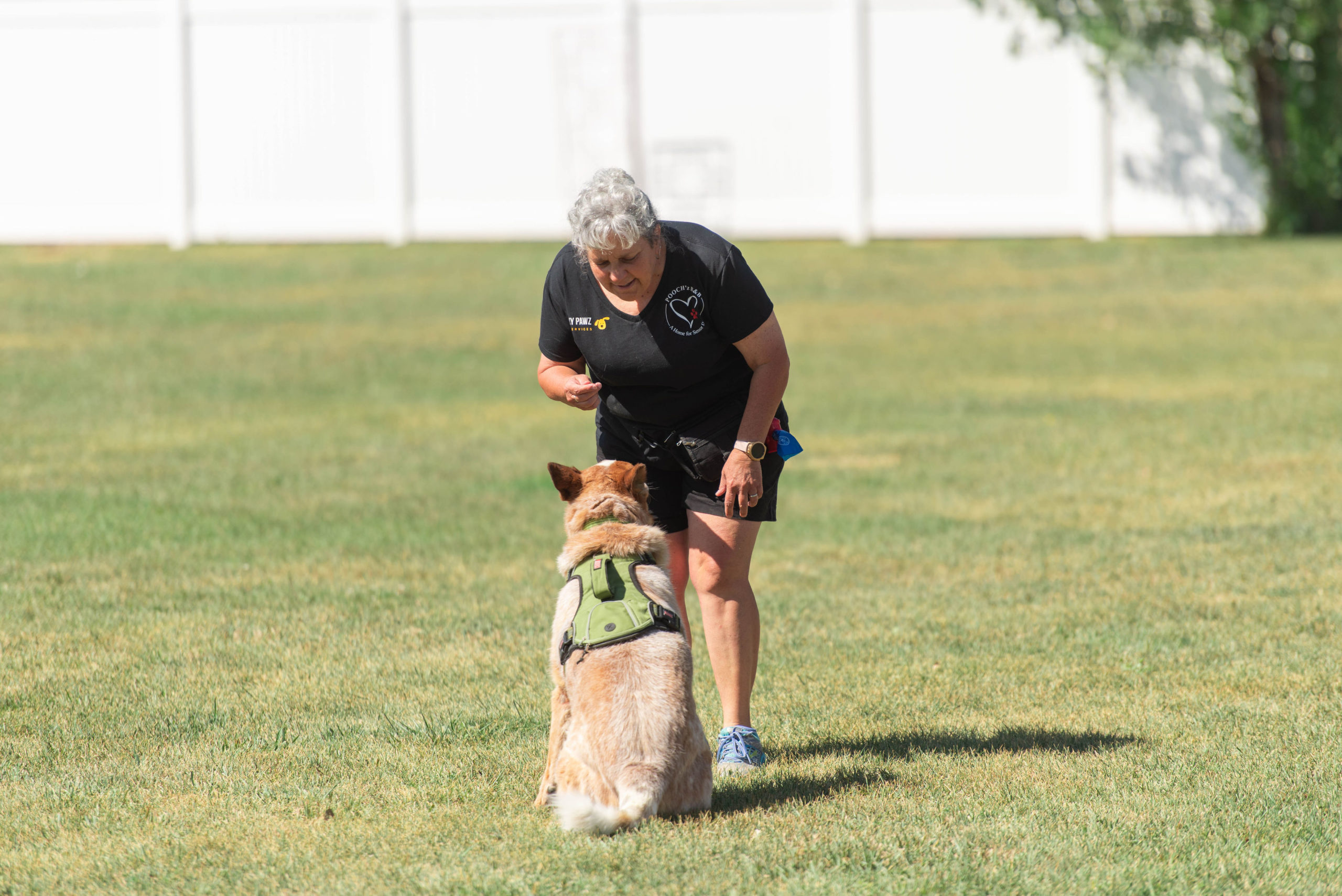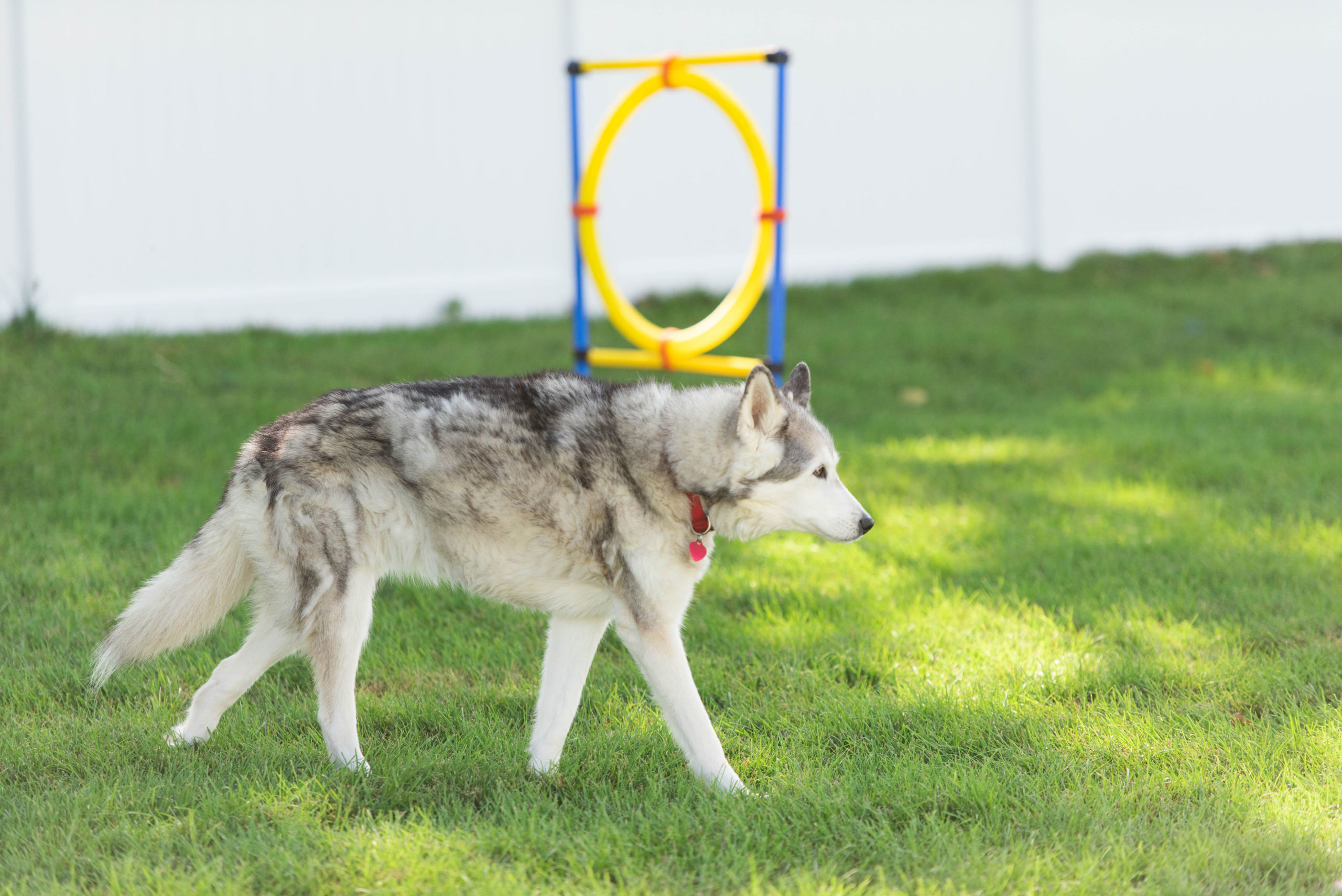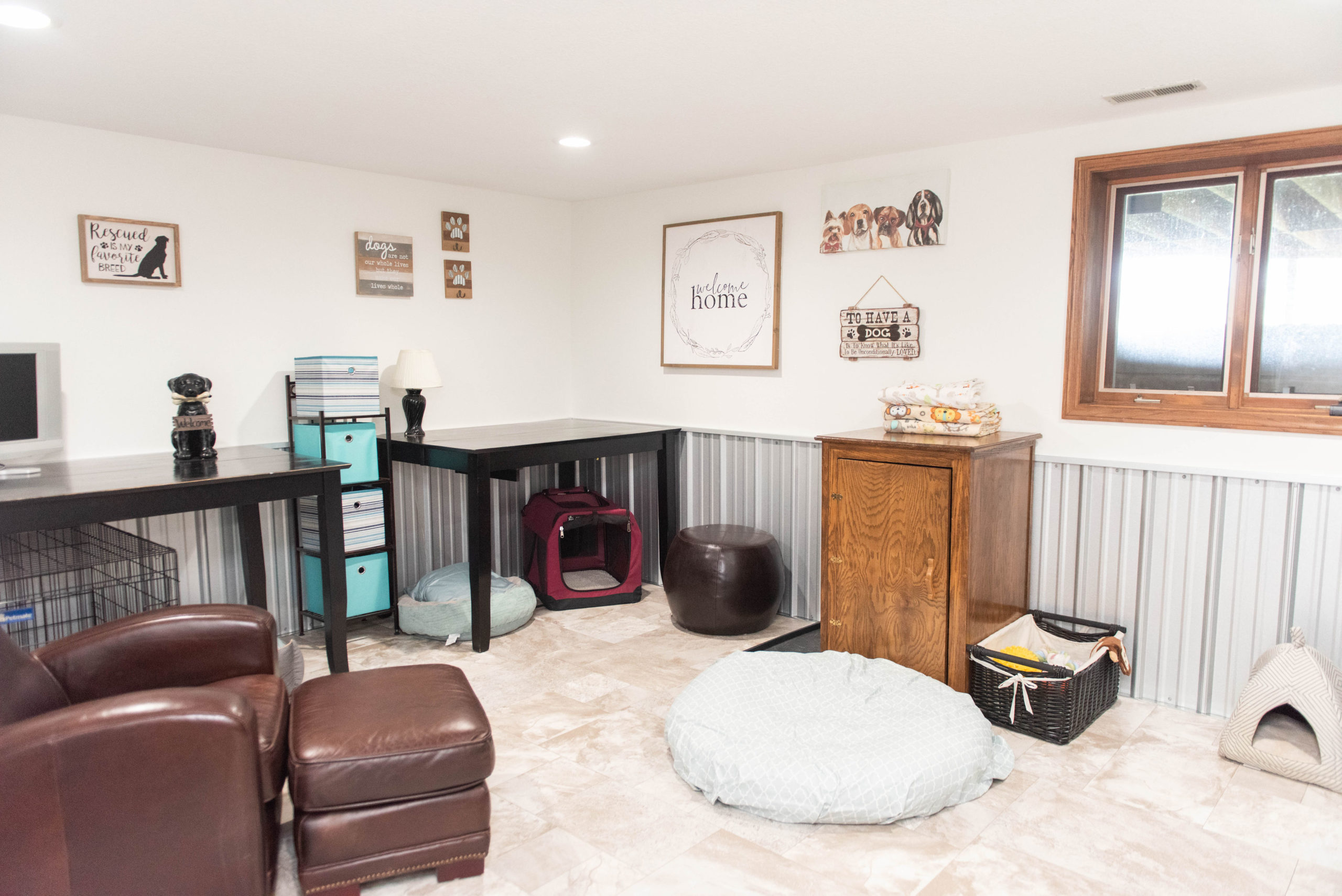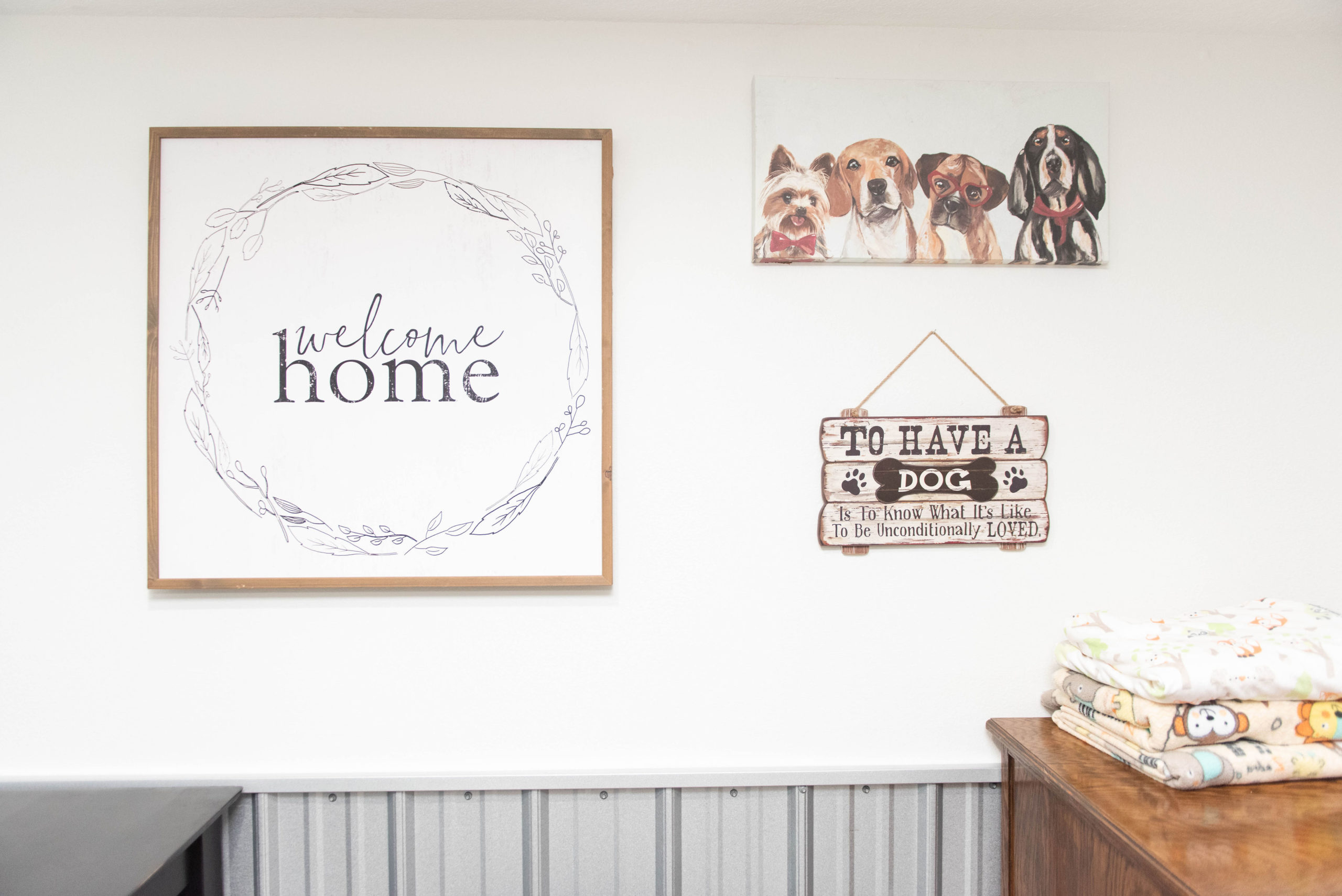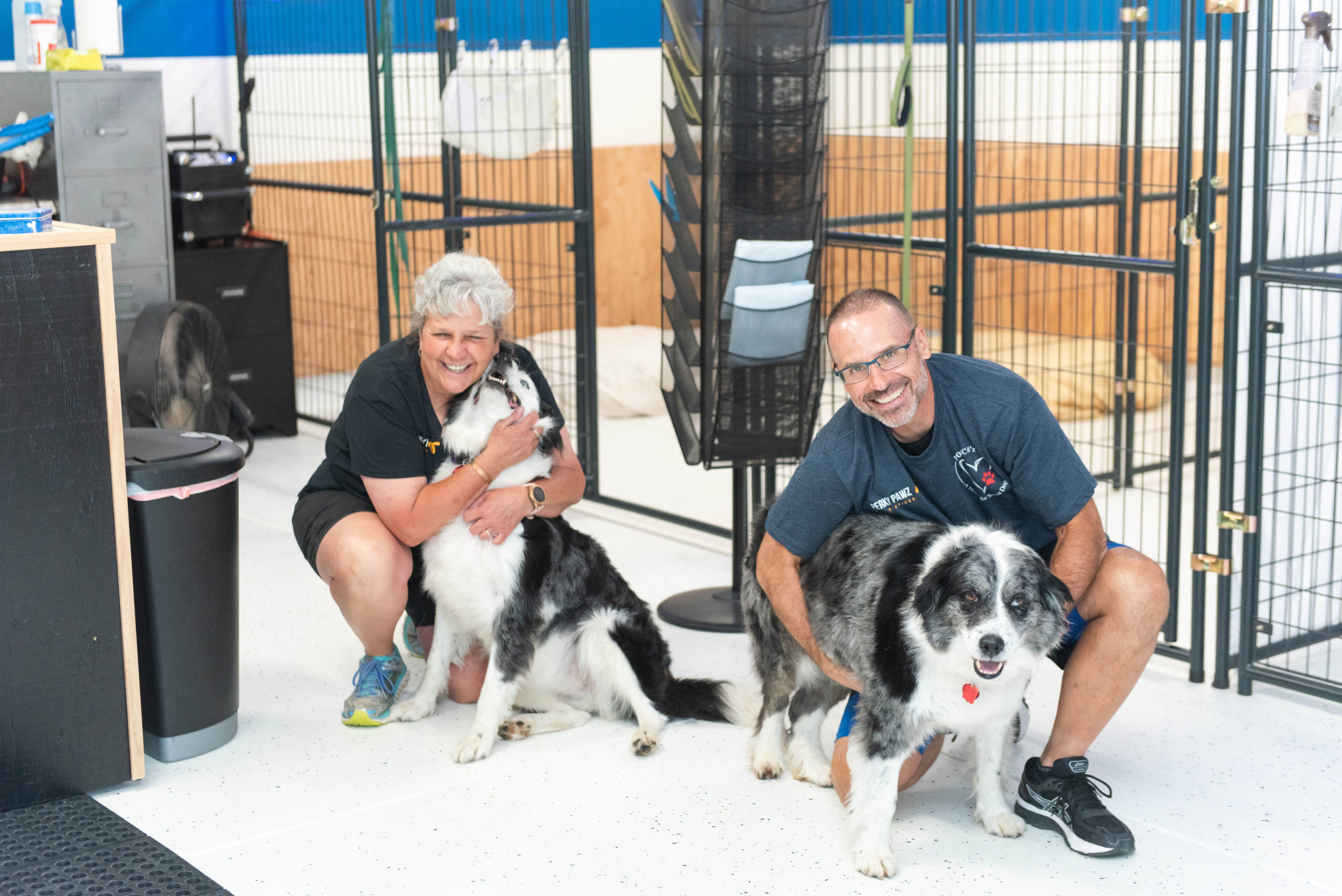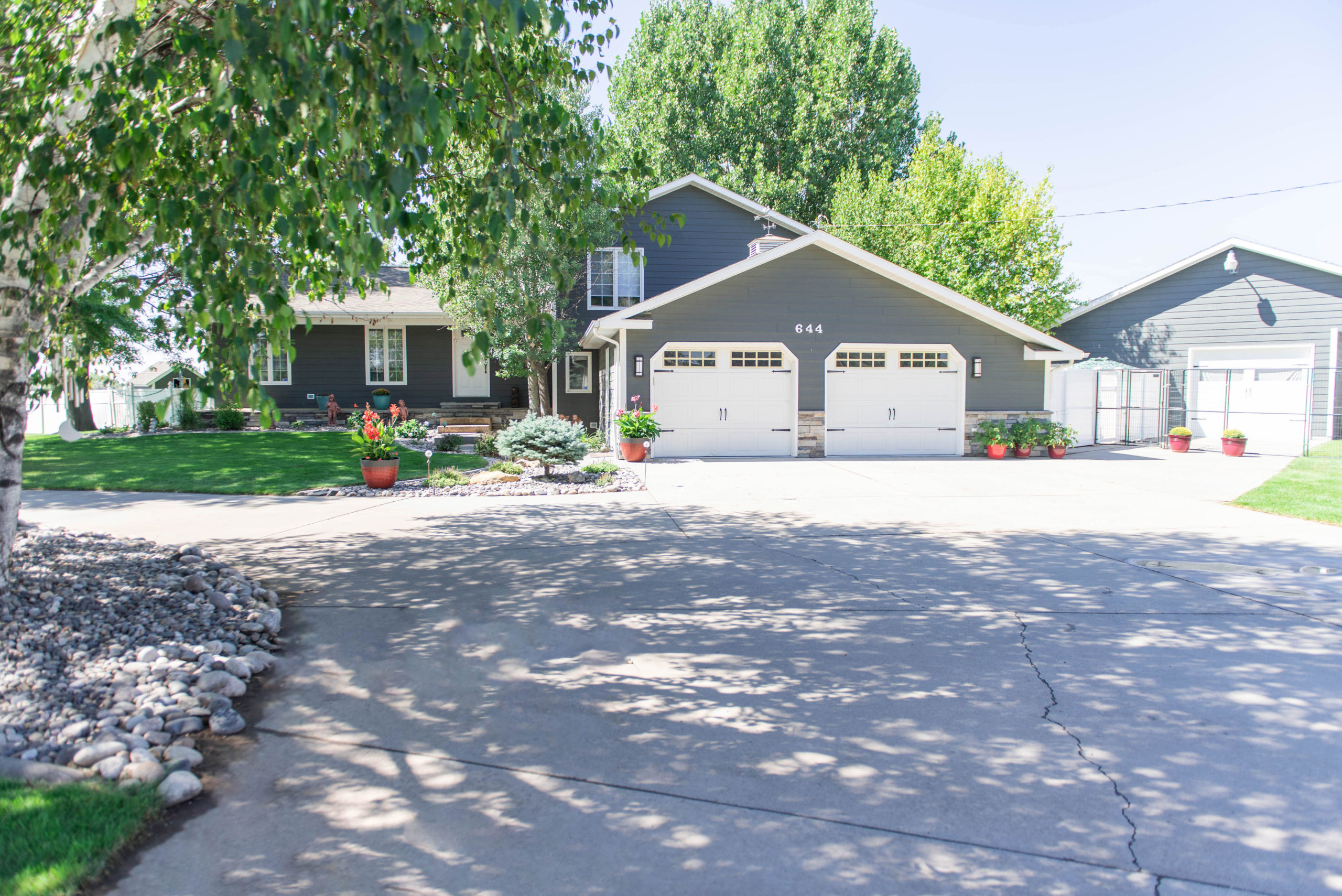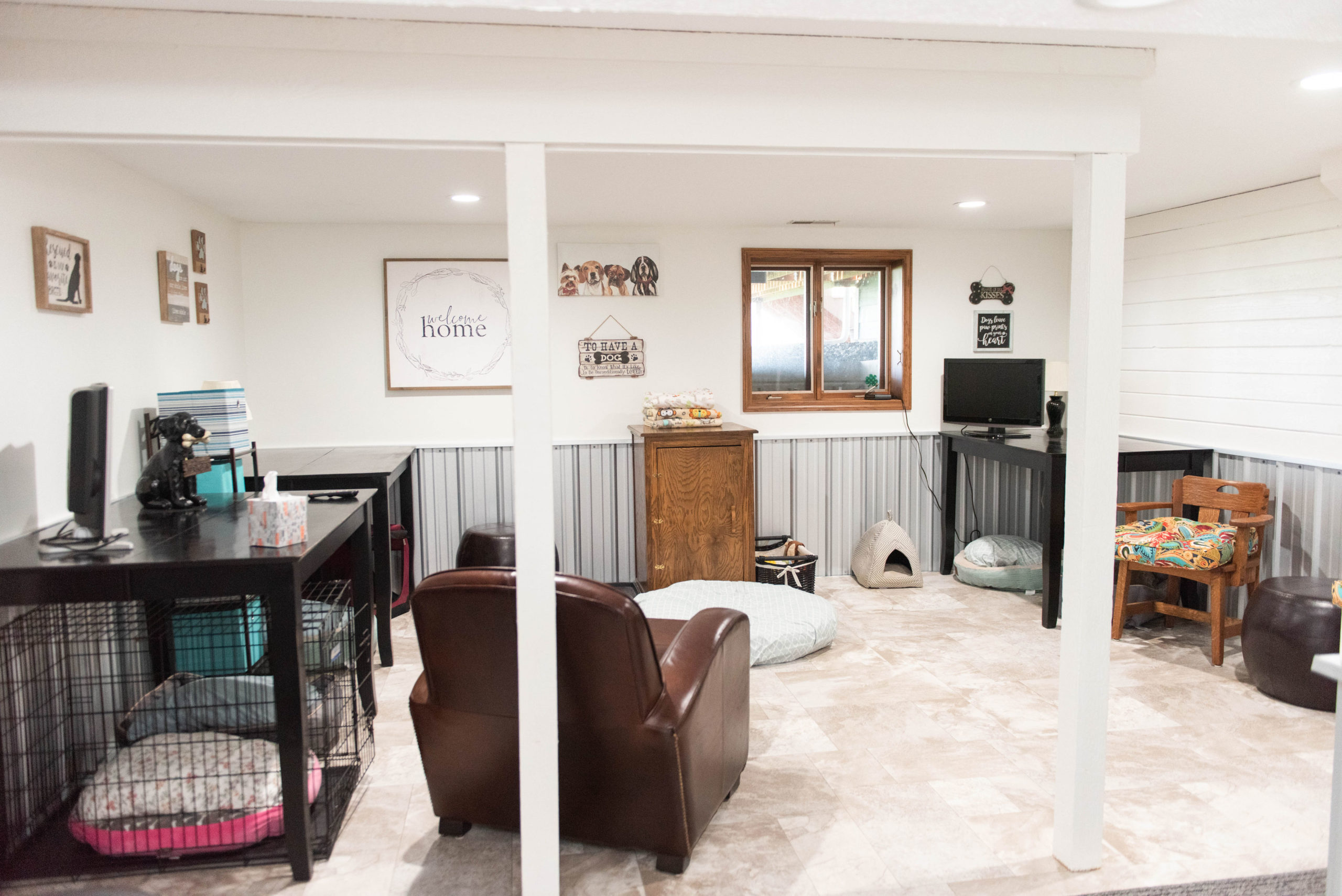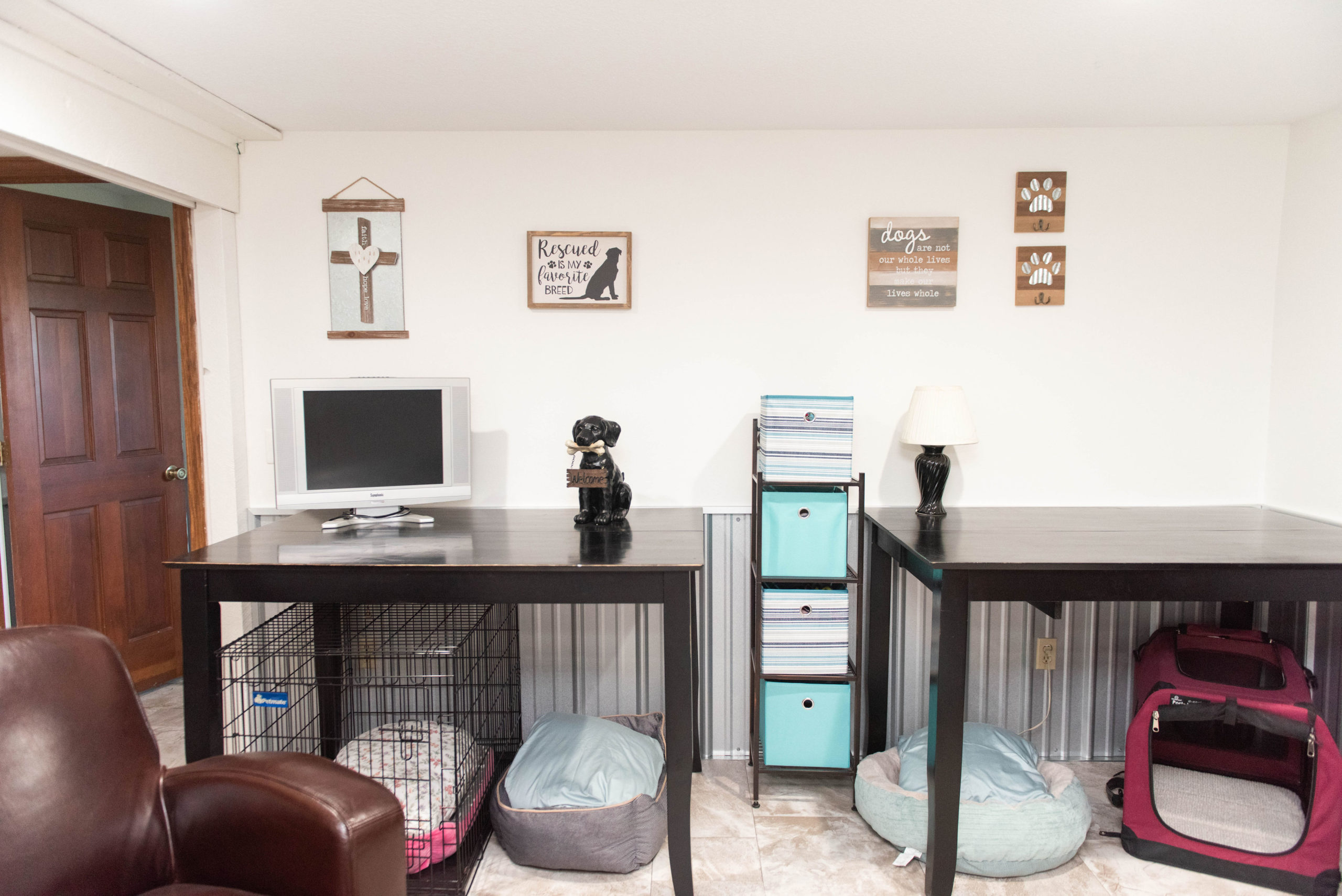 Our goal is to provide a fun and comfortable place for senior dogs. Many dogs become unadoptable at a certain age but that doesn't mean they aren't loveable! We are here to provide a place to love on dogs so they can enjoy their remaining days! 
Dogs with overwhelmed senior owners
Dogs whose owners have passed
Dogs who cannot be adopted
Dogs with medical care needs
A refuge for our old friends
All the best love & Care
The home and property is where we enjoy our days and feel comfortable. Each of us feels loved unconditionally, no matter what baggage we had previously or still struggle with. There are a lot of personalities, sizes and shapes around here, yet we have formed a bond and are a forever pack!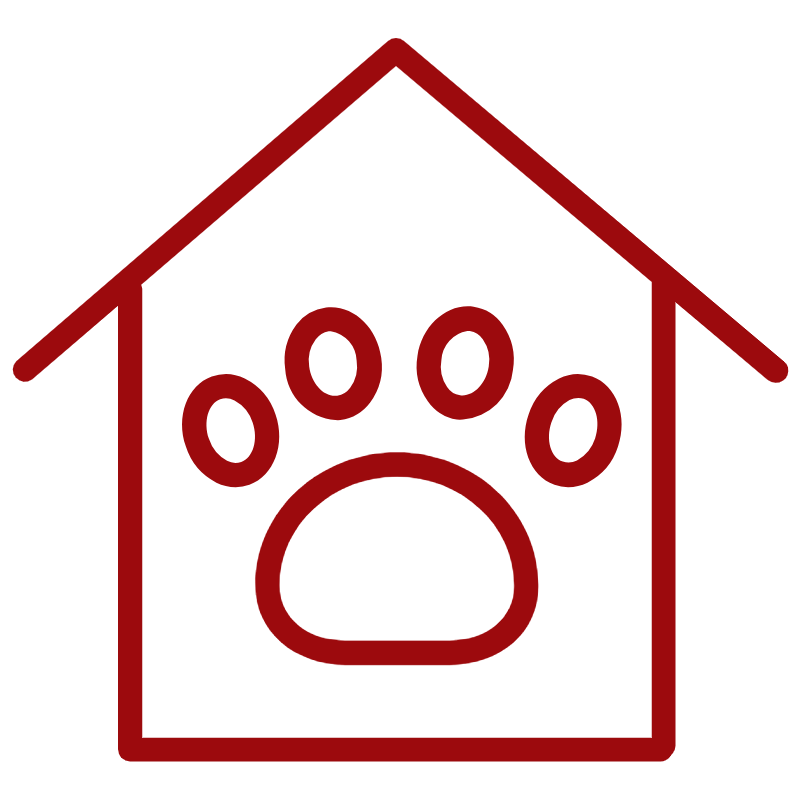 Safety
We are protected by a 6' tall vinyl fence and have a locked double gated system for all our entry and exits. When volunteers take us for walks we wear harnesses, so we are safe and easily managed. The best part is there is someone here with us round the clock!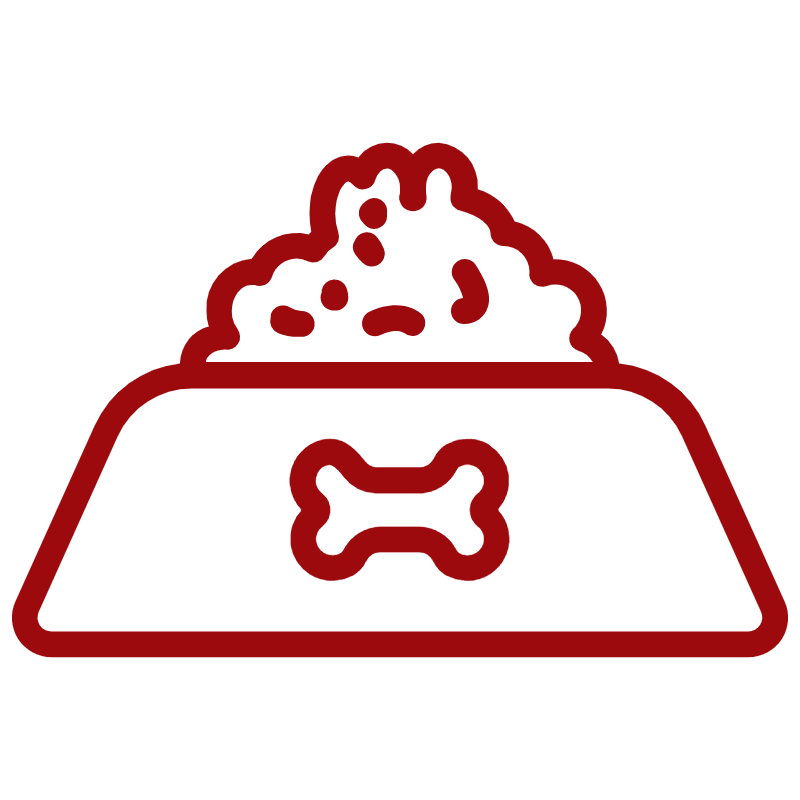 Meals
The kitchen is our favorite area of the house. We are fed twice a day and it's good! Sandi uses PMI Exclusive dog food and tops it with her cooked chicken, beef, fish, or eggs. Our tummies are always full and we get treats too!
Activity
We go to the large play area several times a day. It's fun because it offers lots of exploring for us. Occasionally we see a bunny and the chase is on! We have playmates called volunteers who walk us and love on us too! Sometimes they just lay on our beds with us.
Love
It is the biggest and best part of our day! We are all held, played with, walked, groomed and we can sleep anywhere. Naturally we prefer sleeping with our human pack of course. We are loved and cared for when we are sick, or just need some special attention.
The facility
Our home & our digs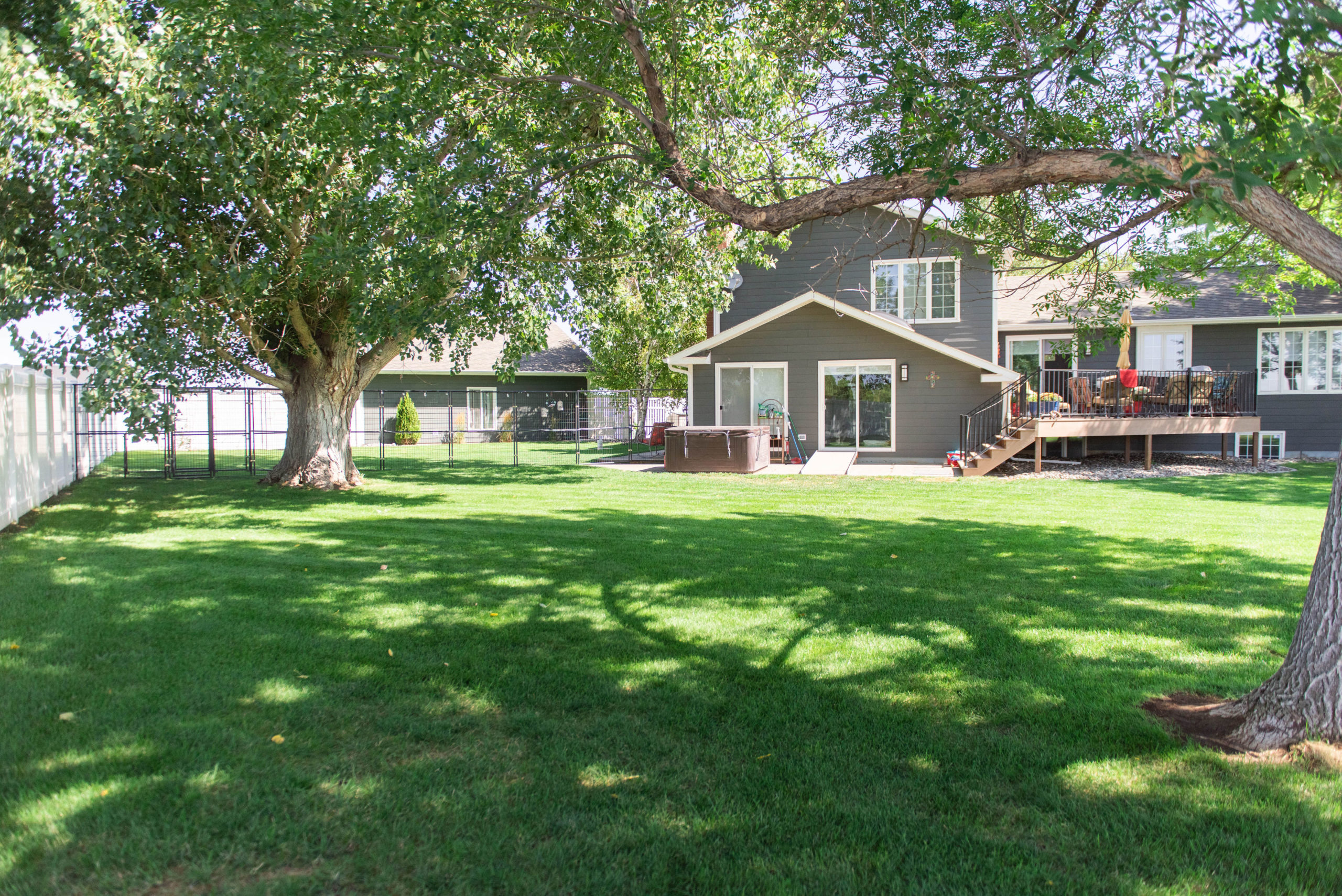 We live in a house that sits on over 2 acres of fenced land on the west side of Billings MT. Every entrance is double gated to keep us safe so we don't get out. All of us love the big yards and play area in the back of the property. It gives us lots of room to stretch our legs, fetch balls, and sniff to our hearts content. We have beds in every room so there is always a comfortable place to rest. We follow the humans around to every room so lots of exercise and work occurs throughout our day. New projects around Pooch'z create lots of exploring as it is ever changing. We all get along most of the time unless somebody gets stepped on, or the foodies try to get into bowls of food that aren't theirs. (The foodies have to eat out of those puzzle bowls…ha ha!) It is a wonderful place for us to live and we are treated like royalty.
Our Employees
The humans in the dog house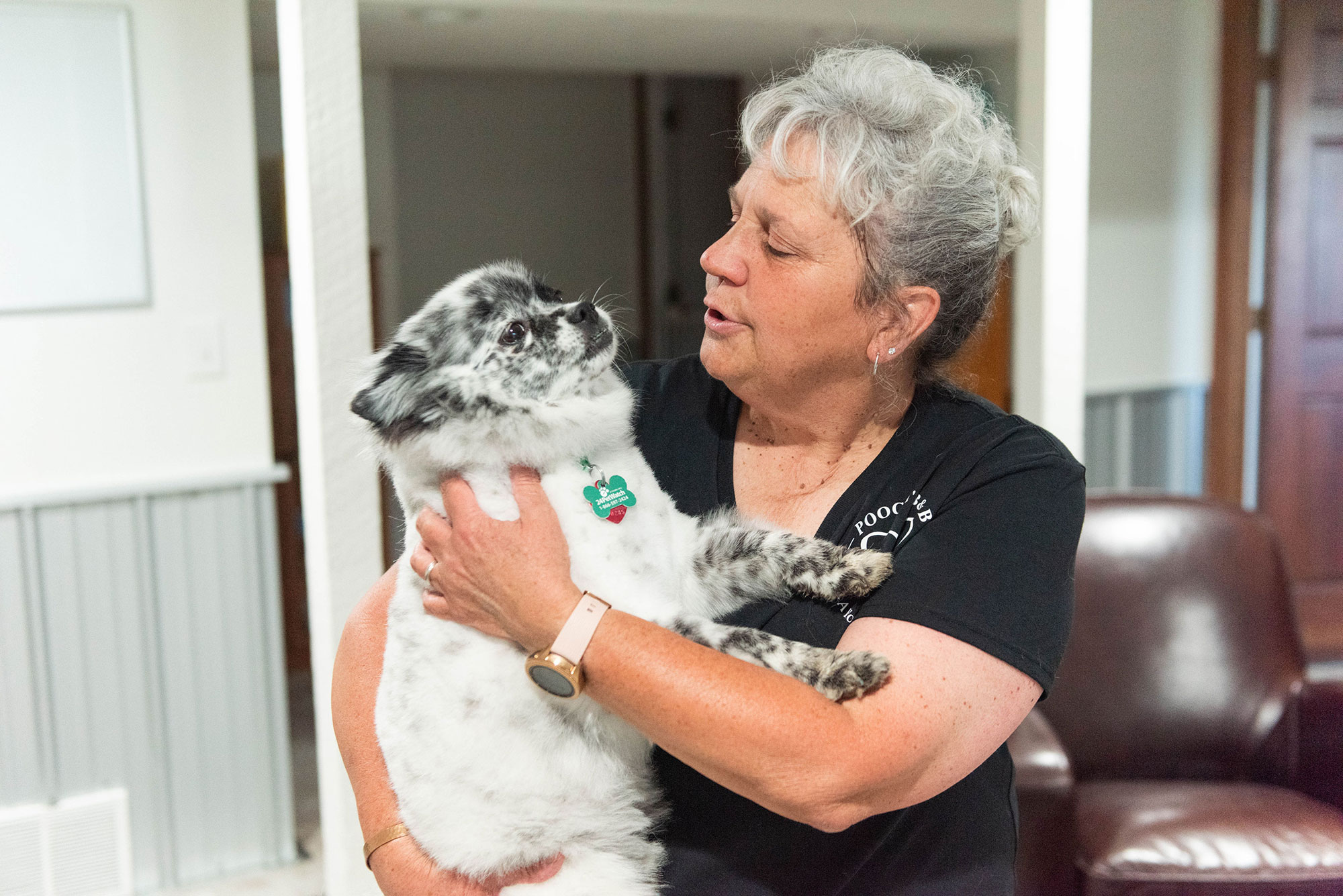 Marge Hall
She is our Pack Leader here at Pooch'z B&B. She herds us every day to the different areas to potty, walk, play, get fed and take naps. She knows all of us and our little quirks. She brings new seniors into Pooch'z, helps show volunteers the ropes, and of course, takes us to vet appointments and grooms us monthly. I've heard her say, "I sure wish there were more than just 24 hours in a day!" She takes us out to socialize when possible and asks people, like you, to help sponsor us by donating to Pooch'z B&B. She worked for years in wellness for people and now she works for the wellness of all us senior pups. We know she loves us with all her heart and we love her! 
Bill Hall
He helps with our schedule every day, loves on us every free minute he has, and keeps the maintenance up on everything here at Pooch'z. He is so much fun when he plays with us, walks us, or just lays down to take a quick nap with us. We love to go outside to poop scoop with him, work on the numerous projects he has going or when we just need a buddy he is there! He also gives the best belly rubs and he is always good for a treat, sometimes two. Along with helping us, he takes care of other dogs while their human is away at work or on vacation. We get to see new faces, and a lot of times regular faces, and we'd love to play with all of them, but most, are much younger than us. He is afraid we'd get hurt if they played too hard with us. I guess that's why he calls it Perky Pawz because those dogs have lots of energy, where we get tired more easily. He loves us and would do anything for us no matter what time of day or night!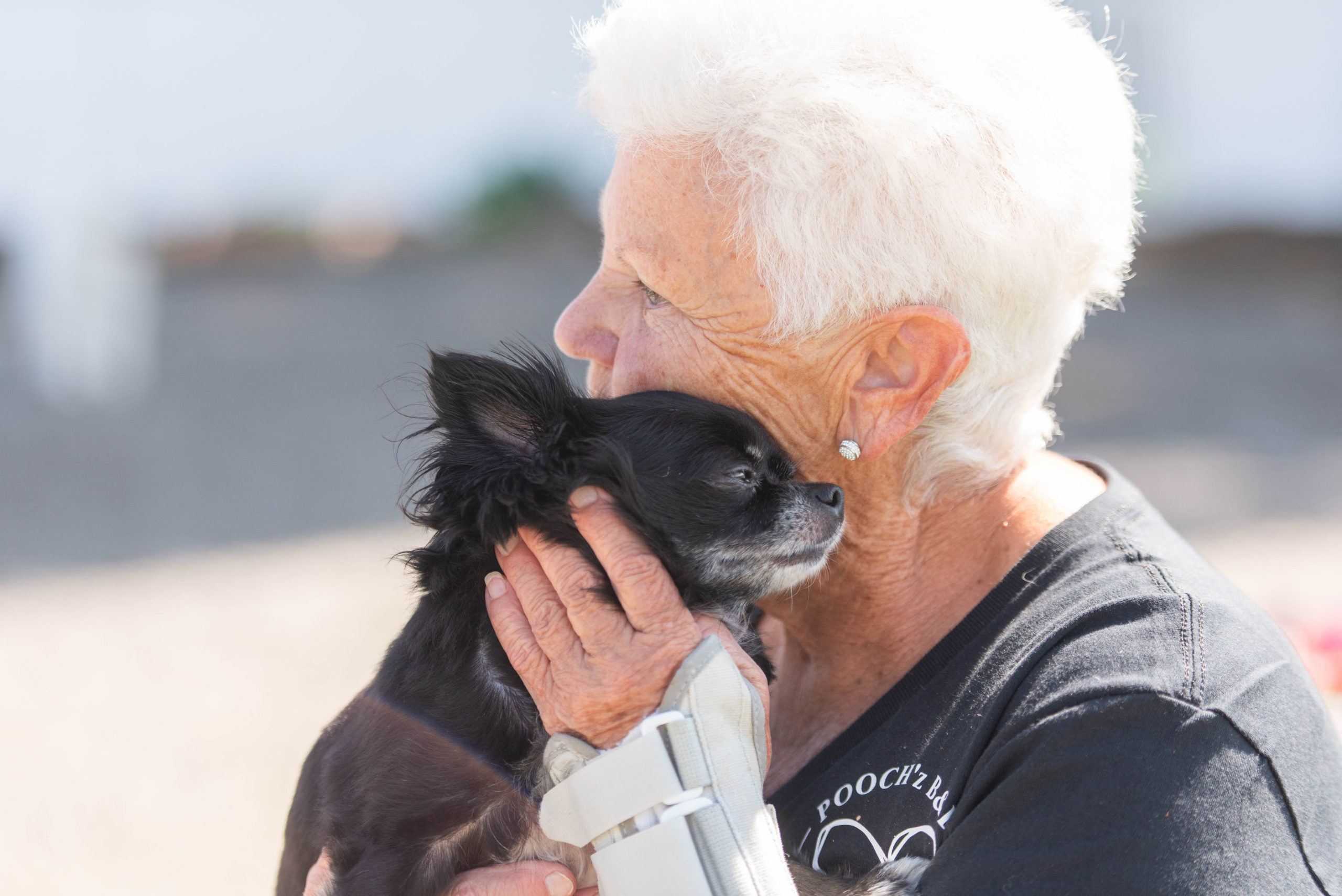 Sandi Bell
Oh Gramma Sandi is everybody's everything! Her cooking is down home and delicious. We love both breakfast and dinner and would love to someday add lunch too! Ha Ha! She is up before 6 am everyday getting all the daily duties started. She moves us from room to room as she cooks, cleans, does our laundry, waters our playground, and does the bookkeeping. We love that she lets us in and out, holds us when we need it, stays up with us at night if we're sick and loves us all unconditionally. Marge and Bill couldn't do all the extras if she weren't here to help take care of us. 
Our Board Members
The paws for our Cause
Our Sponsors
Big bark of thanks!
Thank you to  the following sponsors whose cash donation and  in-kind services have made our home at Pooch'z B&B possible!
Special Thank You as well, to the many individual sponsors who have made donations to help us. Every gift matters and we love that you care so much and that seniors matter!