A Home for Senior Dogs
Pooch'z B&B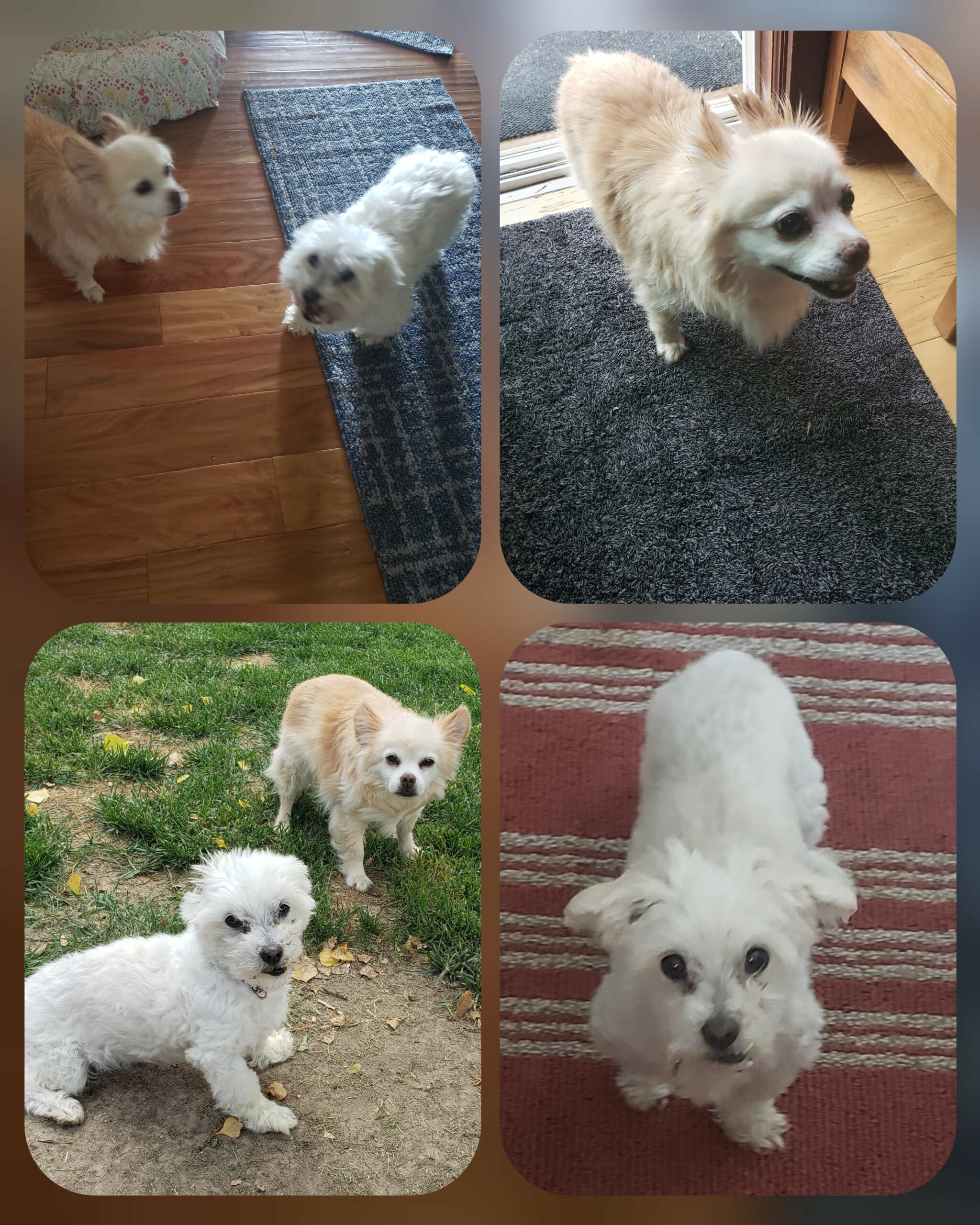 Pooch'z BnB Featured Dogs
Meet Jasper, our featured dog of the month!
It's me, Jasper.
I'm the September cover of the 2023 Pooch'z calendar. Instead of talking to you about me–cuz you can read my bio on the website–I'd like to talk to you about something close to my heart, my friendship with Bear. Ever since he got here on May 18, 2023, we have been the best of friends. We have a lot in common, starting with dementia. I guess a lot of old dogs get it, but it sure is nice to have someone with you when you can't find your way.
Providing love, tender care, safety, good food and all the comforts of home
A FOREVER HOME FOR SENIOR DOGS
It's all about US, the dogs! At Pooch'z B&B we are provided a safe-haven from life's stormy situations. Each of our stories is different, but for some reason we had nowhere to go, shelter, food, or people to love us. Now we enjoy sunshine in the great outdoors, socialization, activity in the play areas, cozy beds, and love for the rest of our lives. We are happy and safe in our forever home!
  Look at our senior squad! Each of us has our own tail to tell! Get to know our journey and how we got to Pooch'z B&B by clicking on our photo!
News & Updates
Find out what's going on at Pooch'z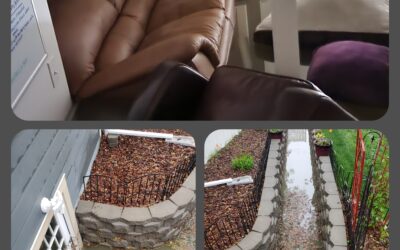 June 3, 2023 The rain came so fast in and at 4:30am, suddenly 4 ft of water had run into the basement where Bailey and Bandit live. When Gramma Sandi heard the barking, Bill jumped in to rescue them as they were floating on a couch and chair. The Emergency Evacuation...
read more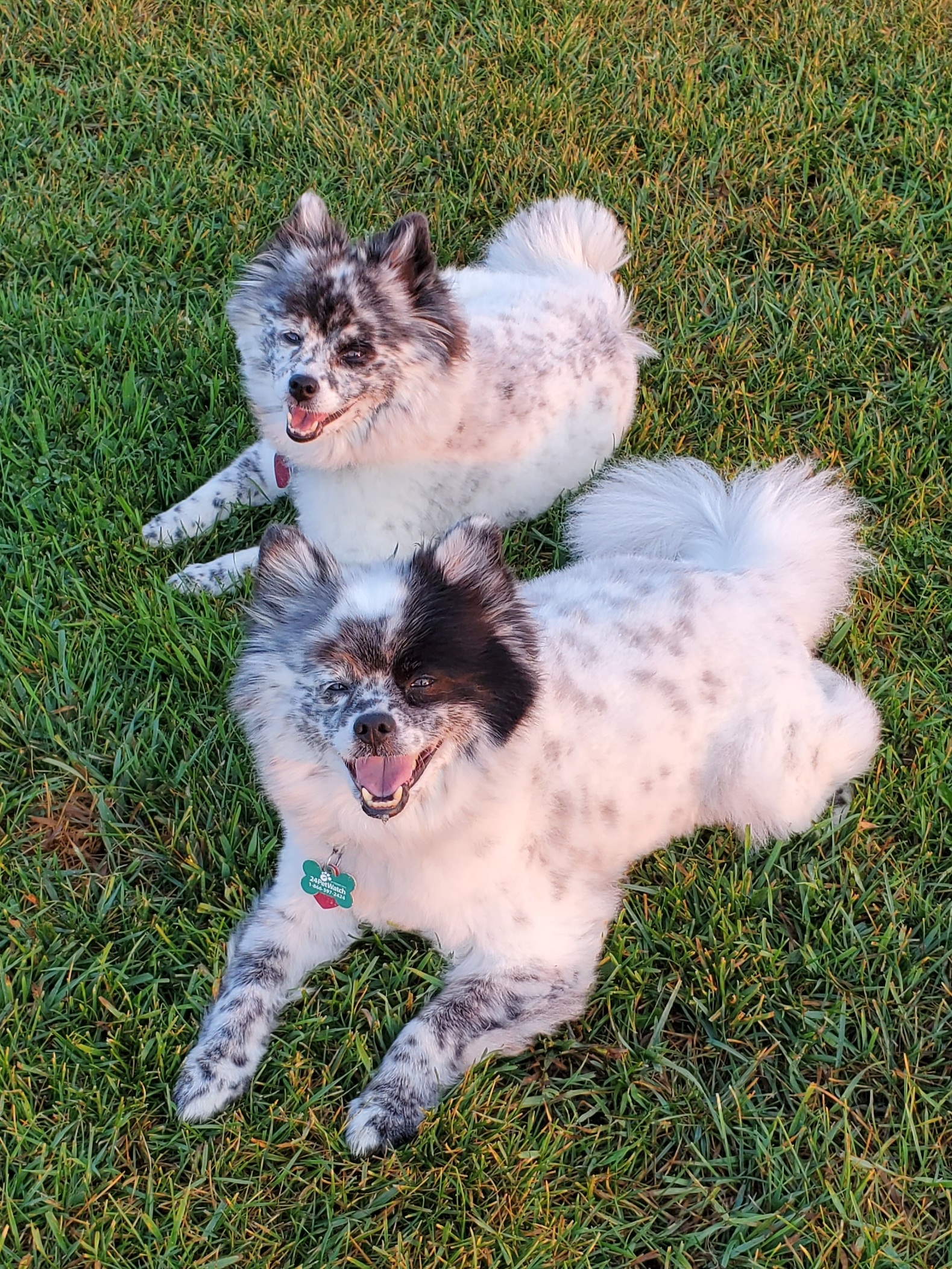 Dreams coming true with your generosity
Help Support the Pack
Thank You for helping us! Your donation and continued support help provide and assure our well-being at Pooch'z B&B. Your gift, no matter how large or small, provides for our care, such as veterinary costs, medications, food, our home, and other needs. Our pack can't survive without your support. You can also volunteer and come meet all of us!
A refuge for our old friends
All the best love & Care
The home and property is where we enjoy our days and feel comfortable. Each of us feels loved unconditionally, no matter what baggage we had previously or still struggle with. There are a lot of personalities, sizes and shapes around here, yet we have formed a bond and are a forever pack!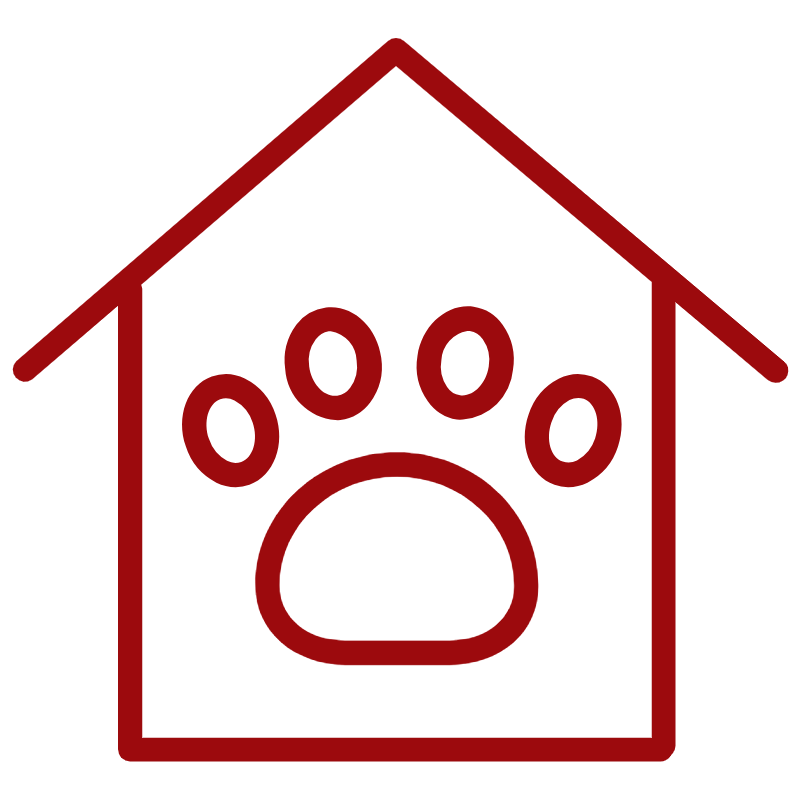 Safety
We are protected by a 6' tall vinyl fence and have a locked double gated system for all our entry and exits. When volunteers take us for walks we wear harnesses, so we are safe and easily managed. The best part is there is someone here with us round the clock!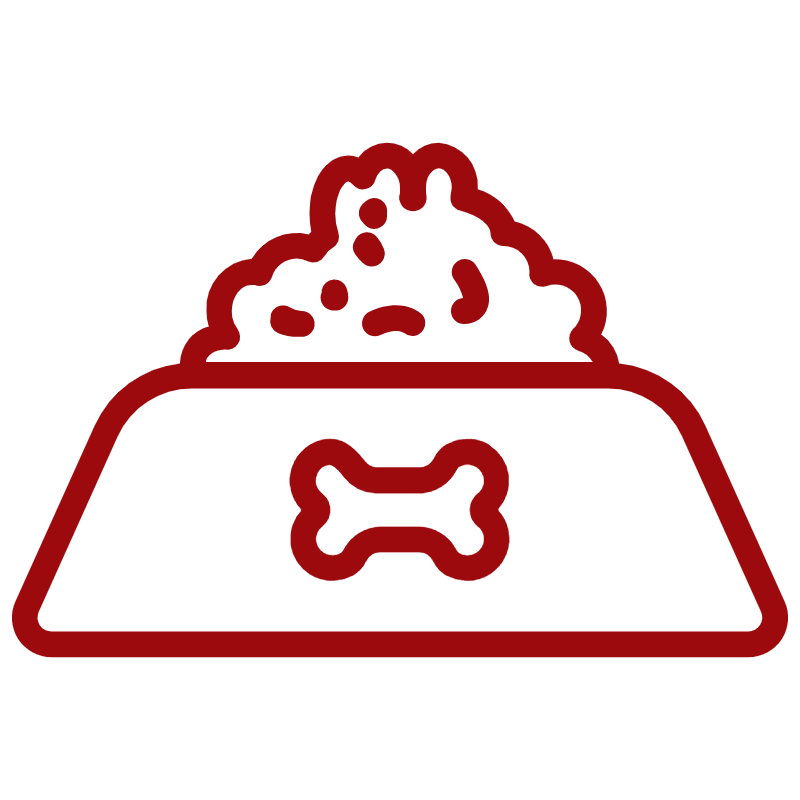 Meals
The kitchen is our favorite area of the house. We are fed twice a day and it's good! Sandi uses PMI Exclusive dog food and tops it with her cooked chicken, beef, fish, or eggs. Our tummies are always full and we get treats too!
Activity
We go to the large play area several times a day. It's fun because it offers lots of exploring for us. Occasionally we see a bunny and the chase is on! We have playmates called volunteers who walk us and love on us too! Sometimes they just lay on our beds with us.
Love
It is the biggest and best part of our day! We are all held, played with, walked, groomed and we can sleep anywhere. Naturally we prefer sleeping with our human pack of course. We are loved and cared for when we are sick, or just need some special attention.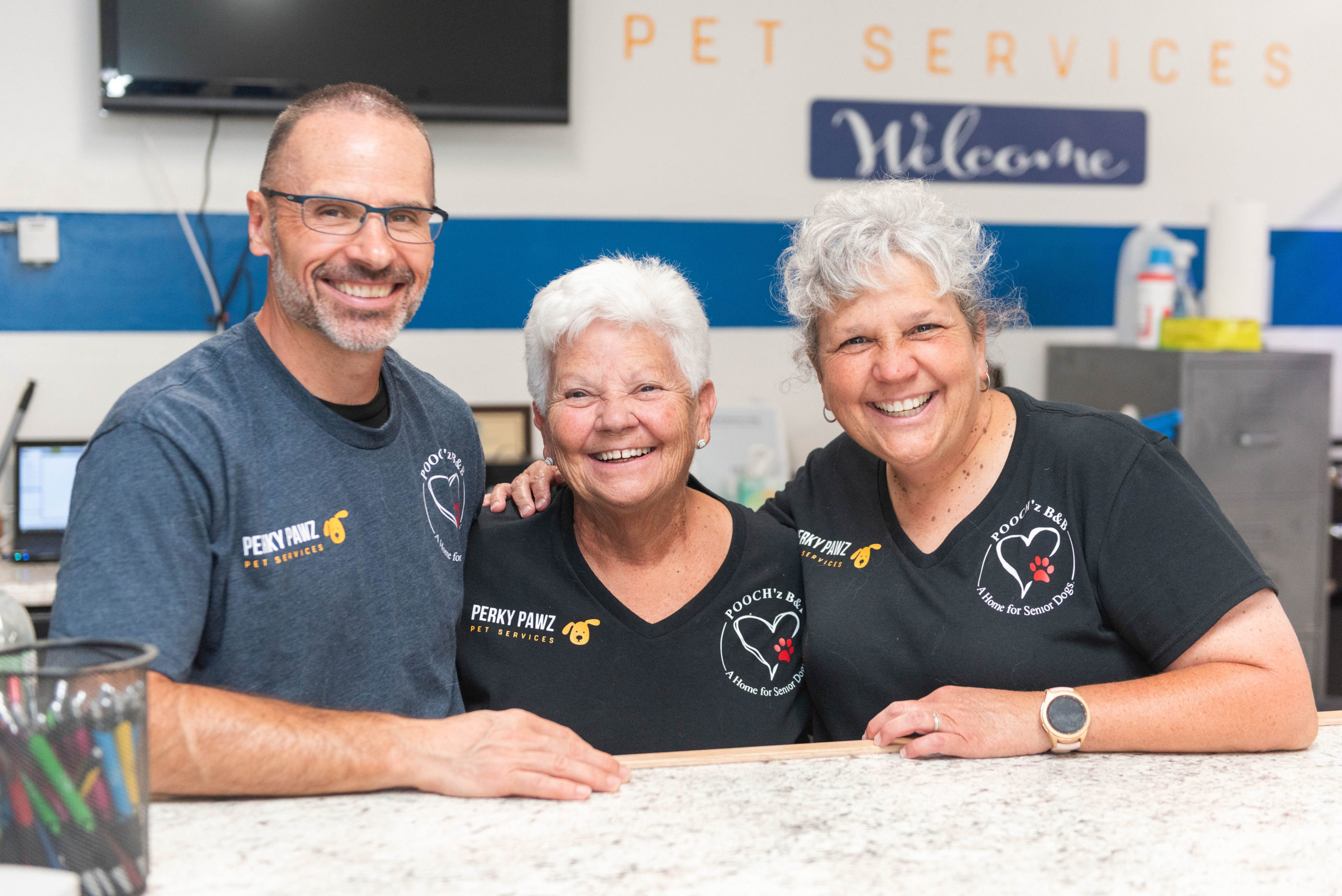 Living our Dream
Our Story
WE ARE A FAMILY PACK!  After being in healthcare for 30+ years, we decided to pursue our dream and increase our family by helping senior dogs. We united financially and purchased a suitable property that would house us and many senior dogs in need. It's a safe-haven for those seniors who encounter the stormy situations that life throws at them. It takes a village to help those seniors who are abandoned, abused, hungry and homeless. Please join our pack!
A refuge for our old friends
How you can help
Join the pack. Donate your time, money, or resources to help these furry friends live their best lives. Especially in their final days. 
Donate
Every dollar counts to help us. We appreciate every bit!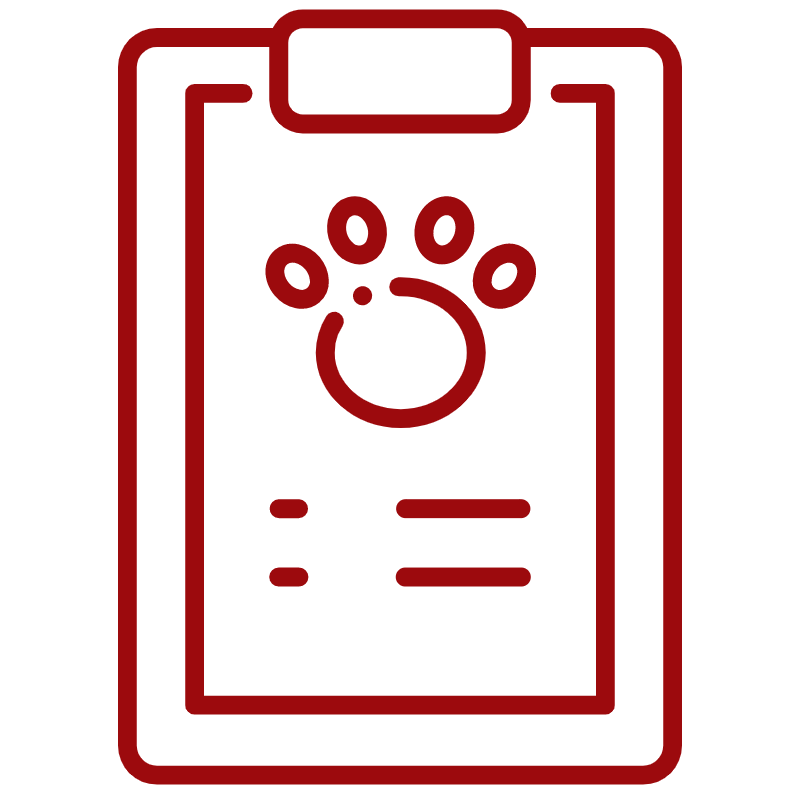 Volunteer
Help walk the dogs, clean, or just give them some love. 
Sponsor
Become a corporate sponsor to sustain our residents!
Events
Join us and support us by coming to our events.
Celebration of Life
Honor a Pet, Family Member, or Friend With Your Donation!

Help us at Pooch'z B&B by remembering or celebrating those we love! Memorials, tributes and any celebrations for your loved ones through Pooch'z B&B – Celebration of Life Page. Donate to place a picture(s) and paragraph to positively express what they mean to you.