Join Our Pack of Supporters
how you can help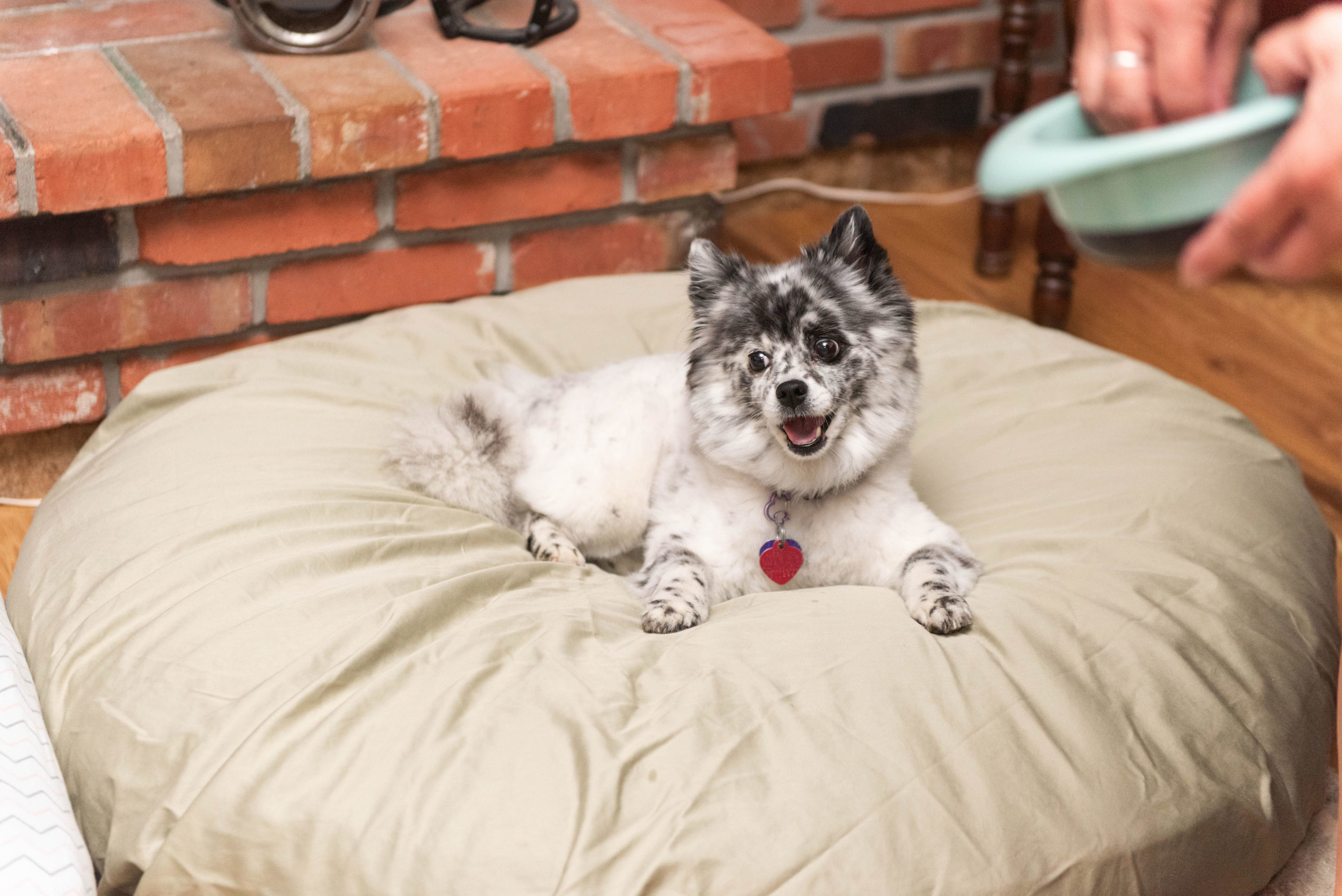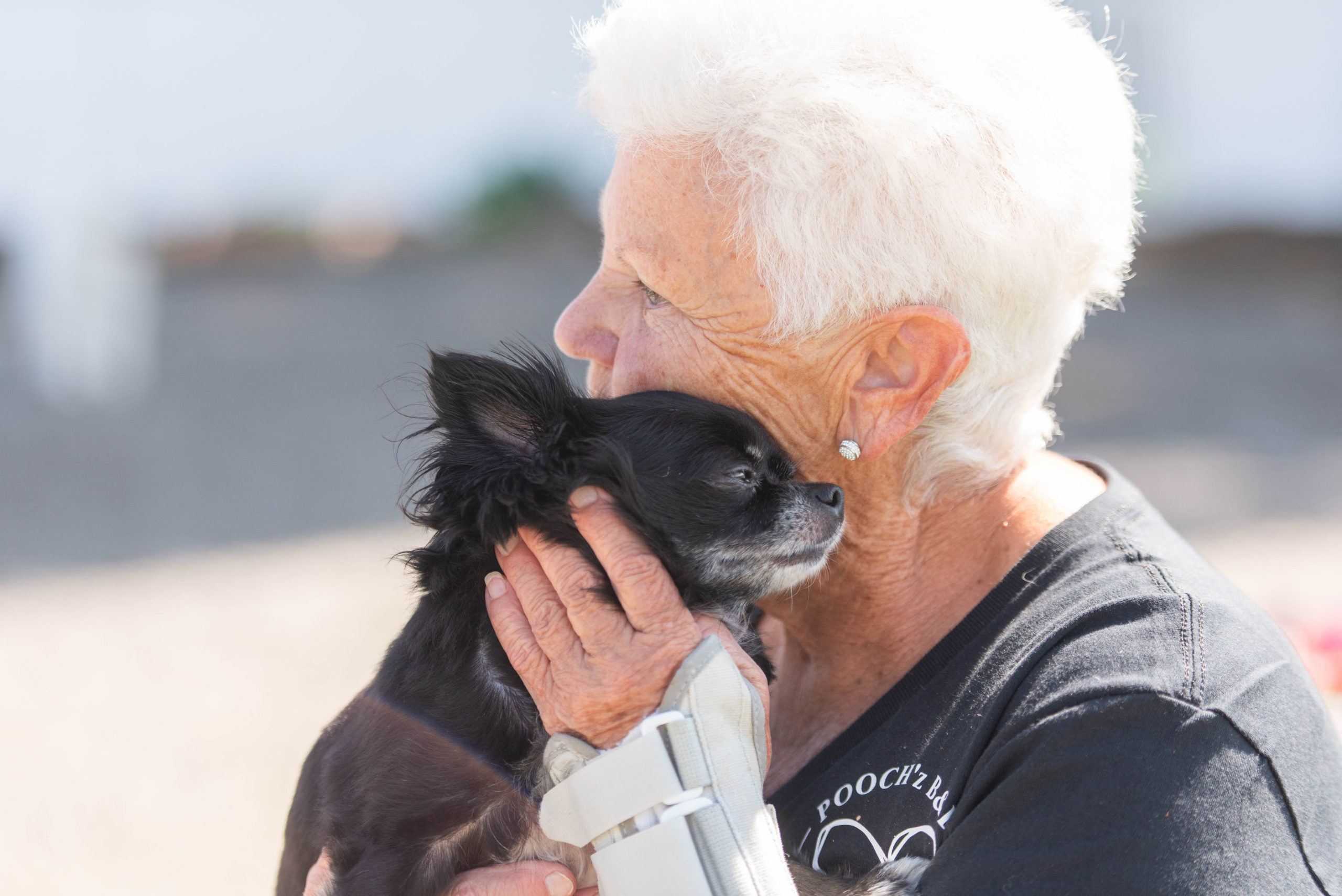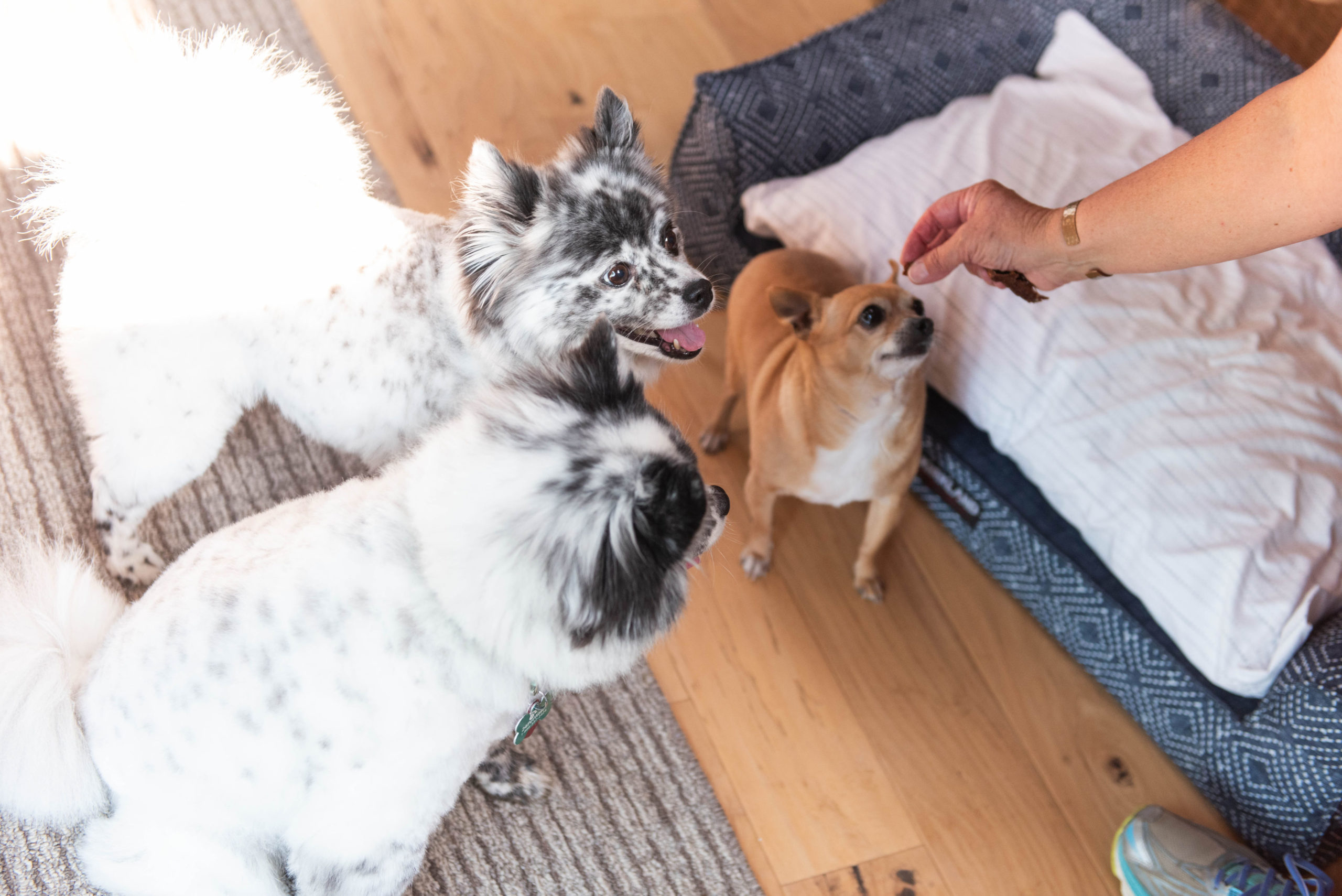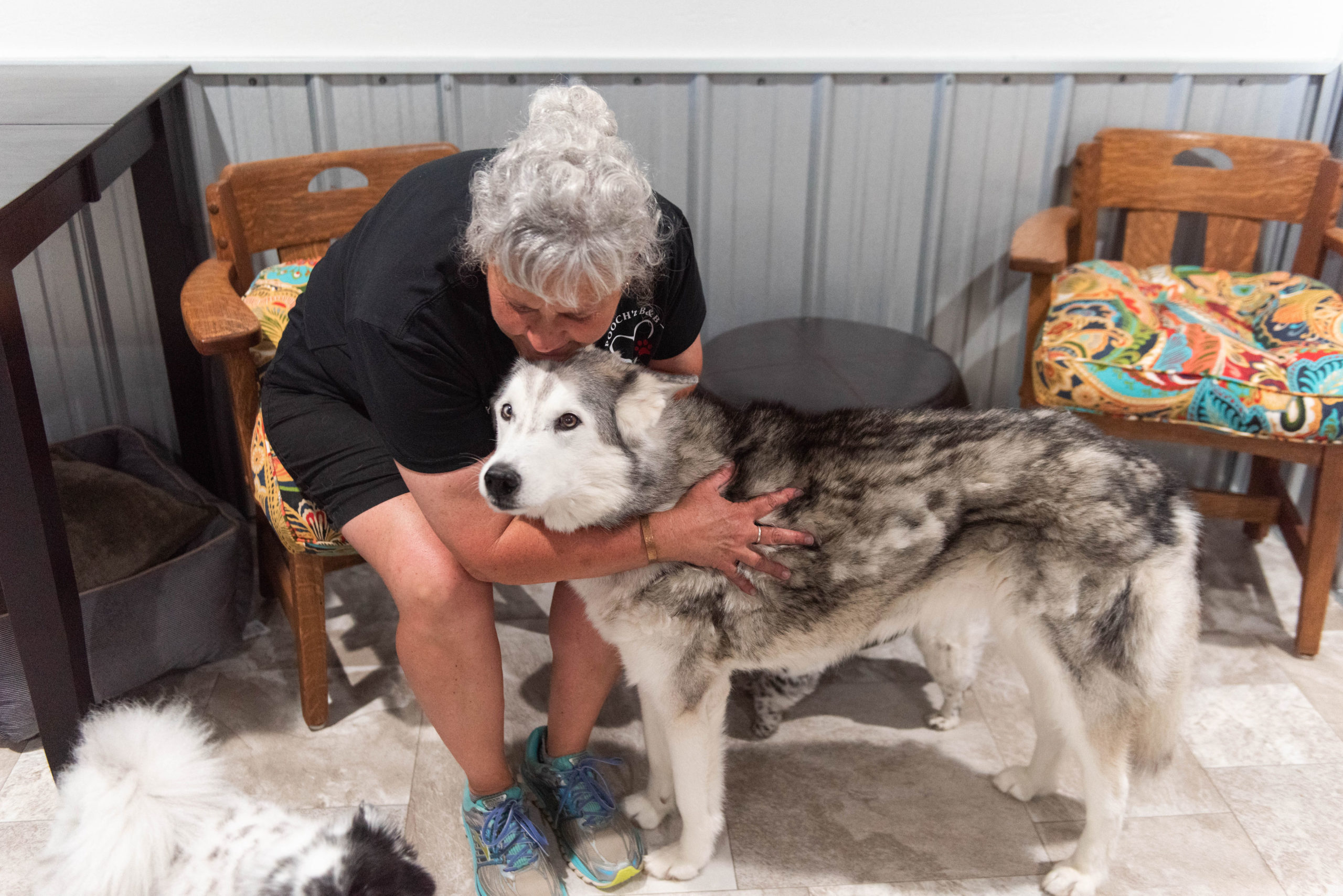 give in memory of your pup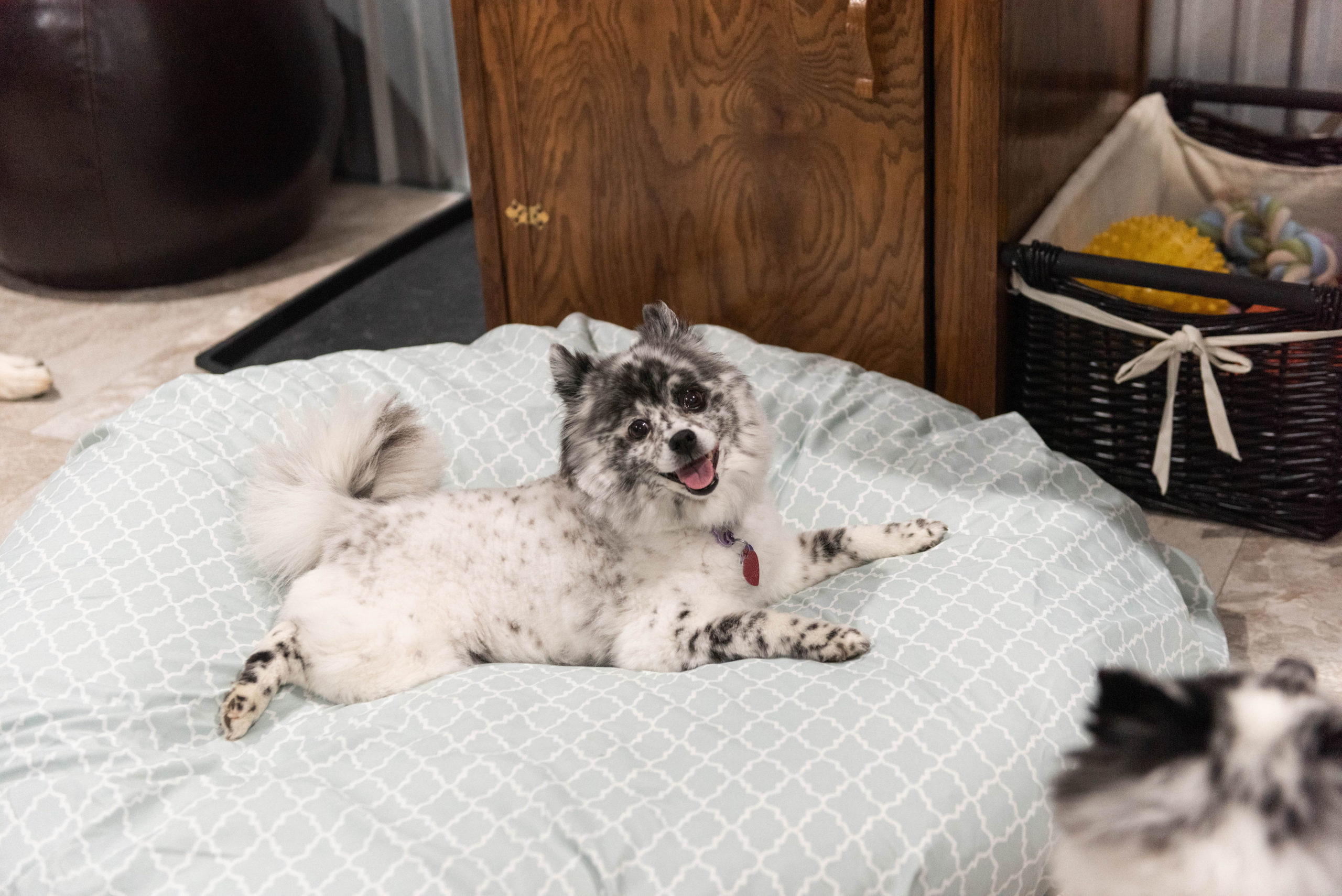 make a donation
Thank you for helping us!  We know you could donate to any number of charities or causes. By choosing Us, your tax-deductible donation goes toward supporting our entire senior pack's needs at Pooch'z B&B. You will be helping with our veterinary costs, medications, home, food, and other necessities (ramps, harnesses, sheets, beds, bowls, etc.).  THANK YOU!
sponsor monthly
Thank You for your commitment to our cause. Your monthly tax-deductible donation assures us, that we are able to meet the needs as stated above, in addition to planning and moving forward on needed projects that lie ahead of us. Your monthly gift helps make us financially secure.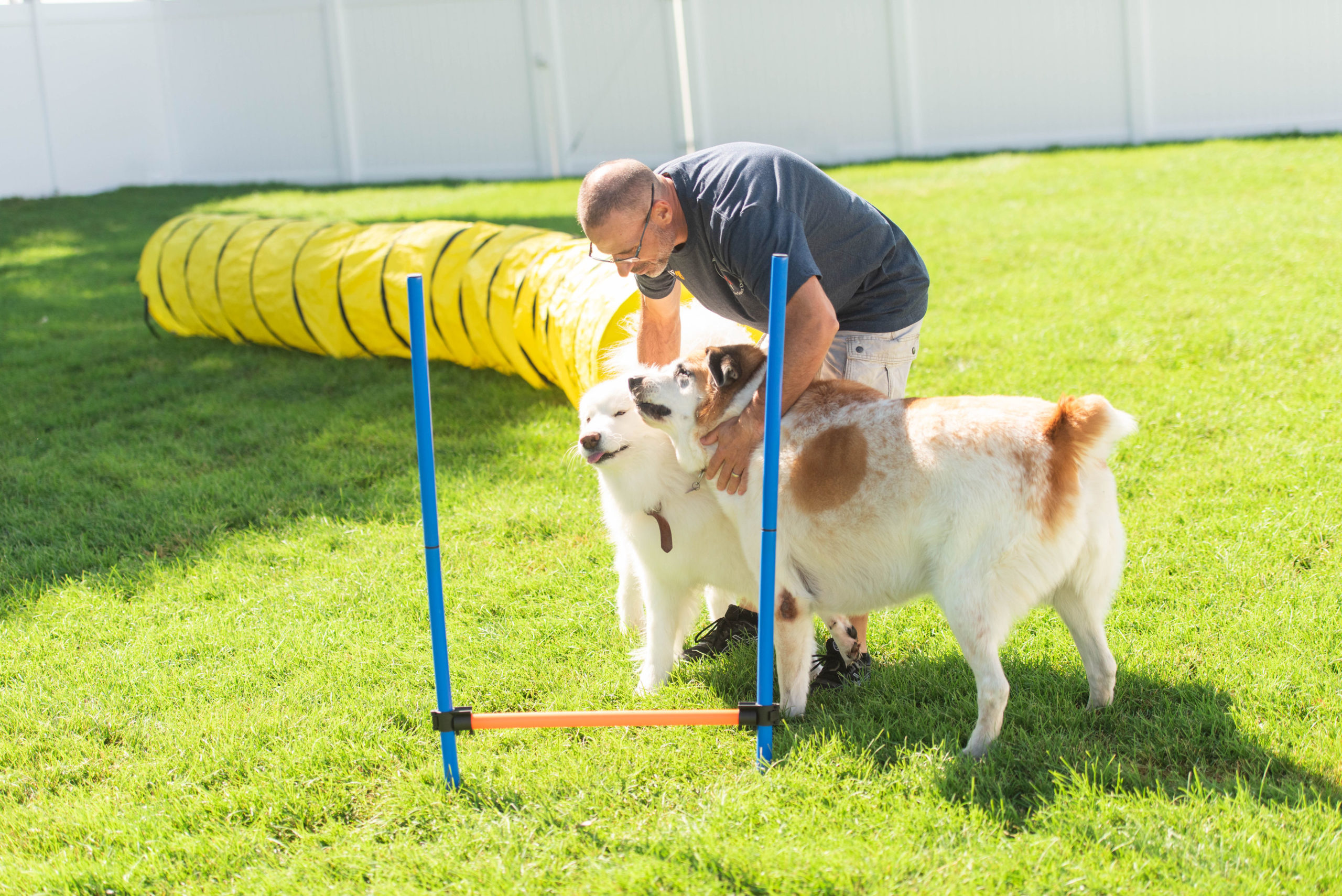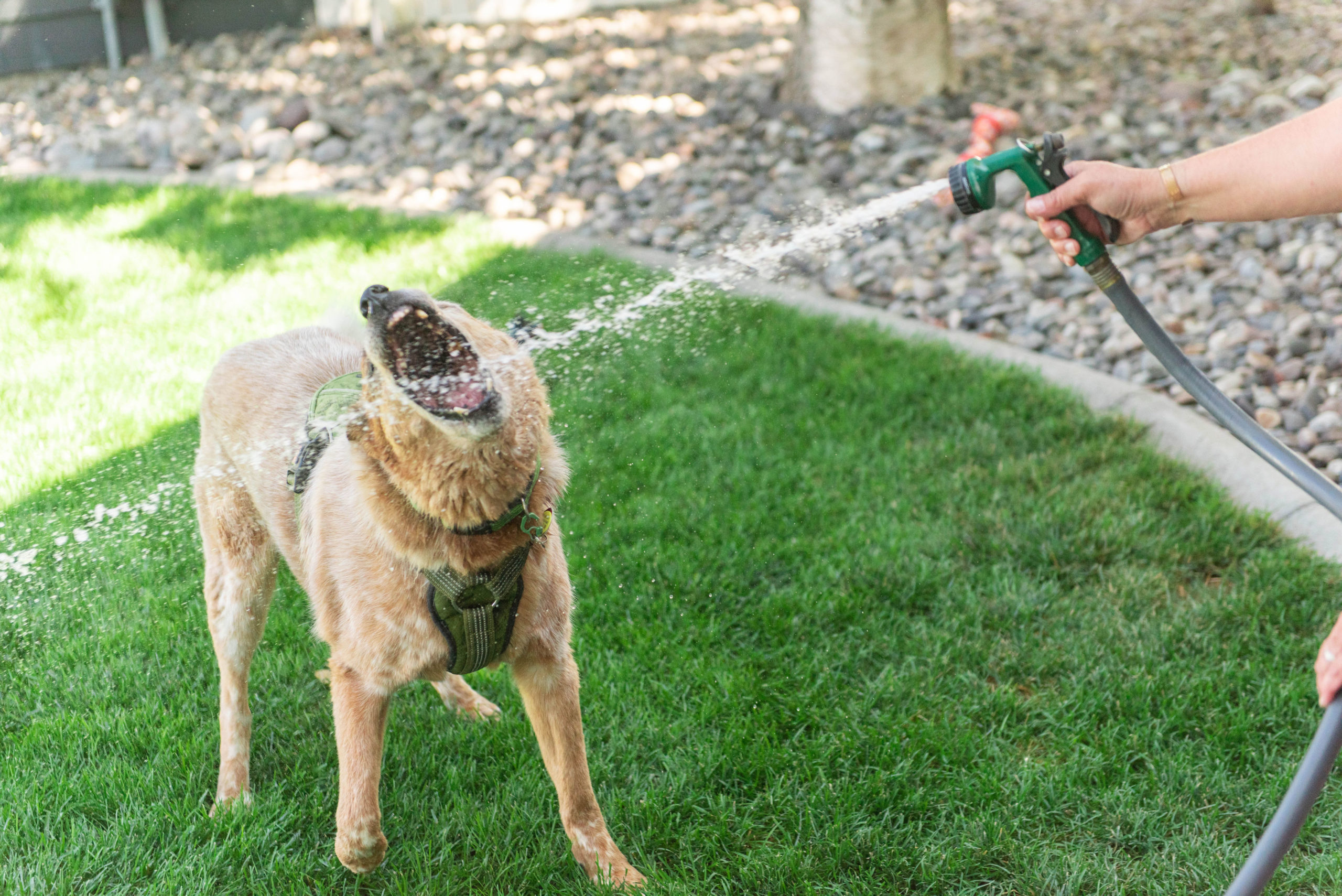 volunteer
We need your help! This is a huge endeavor with only one staff member. We are dependent on volunteers to make this home successful for our pack. Whatever your expertise may be, there is a job you can do. Walking and loving on us seniors, yard maintenance, cleaning, making dog treats, grooming, or working on projects around our home. Please use the "Get In Touch" area below to schedule your time to volunteer.
Give in memory of your pup
Thank You for donating In Memory of Your Furry Family Member that has crossed the Rainbow Bridge. Your gift will help us here at Pooch'z B&B to provide the necessities for our senior pack. Should you have a specific request, such as planting a tree, flowers for the garden, benches, etc., please let us know. Send us a picture and information on your furry loved one, so we can post it here on our site.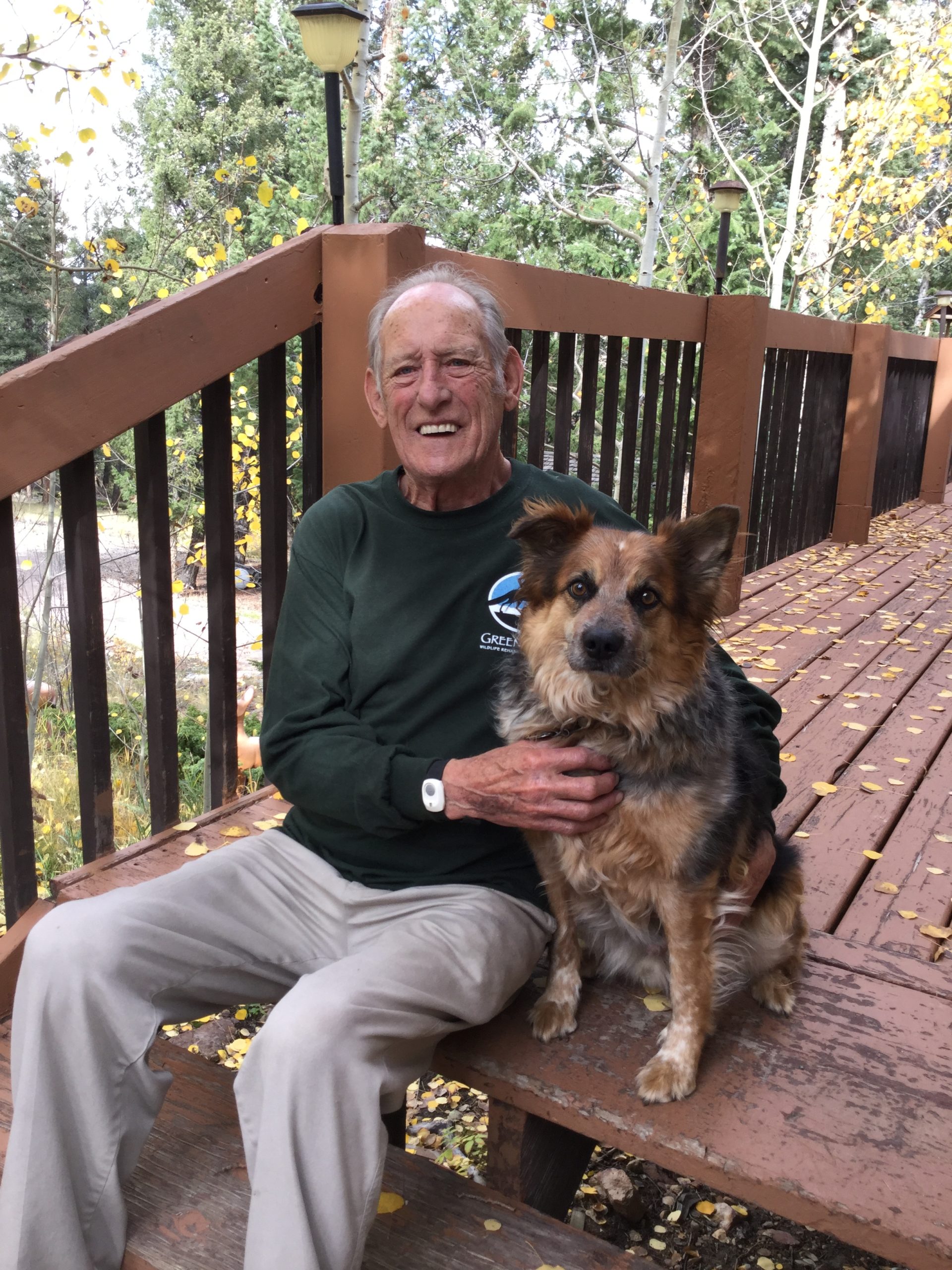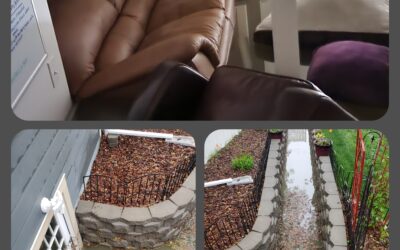 June 3, 2023 The rain came so fast in and at 4:30am, suddenly 4 ft of water had run into the basement where Bailey and Bandit live. When Gramma Sandi heard the barking, Bill jumped in to rescue them as they were floating on a couch and chair. The Emergency Evacuation...
read more
Our Sponsors
Big bark of thanks!
Thank you to  the following sponsors whose cash donation and  in-kind services have made our home at Pooch'z B&B possible!
Special Thank You as well, to the many individual sponsors who have made donations to help us. Every gift matters and we love that you care so much and that seniors matter!