Your Gift Is Greatly Appreciated 
CELEBRATION OF LIFE
Those we love are always in our hearts and on our mind and sometimes we need to do something that shows that. Recognize that special someone, be it your furry best friend or your loved family member or friend.

Donate In Memory of your beloved pet, family member or friend who has passed.

Donate in Celebration of Special Occasions in lieu of a gift for birthday's, anniversaries, holidays, or to a special someone who loves animals

Celebrations will be displayed on website for 1 year to date. Renewals can be made to continue for another year on Celebration of Life page.
Make a difference through the Joy of Giving and Sharing them.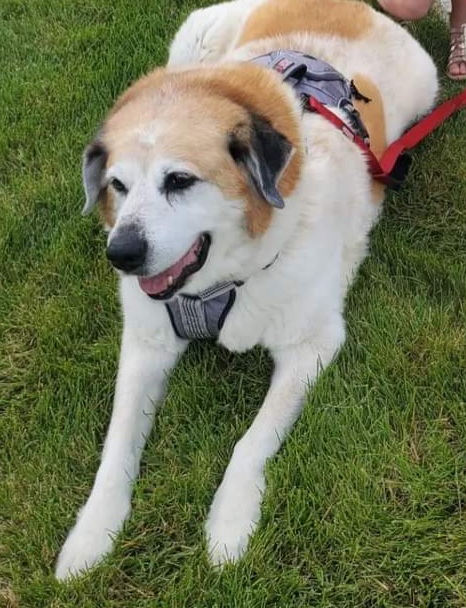 June 8, 2009 — August 22, 2023 It is with such sadness that we announce Ki – the Big Guy crossed the Rainbow ...